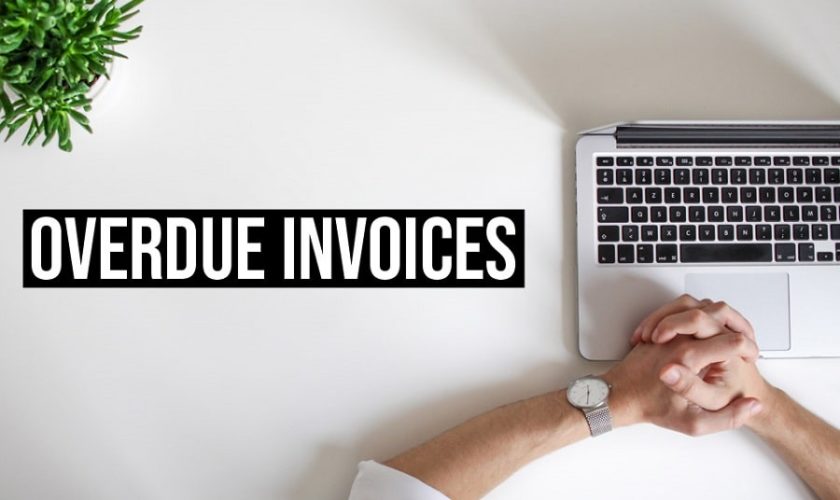 How to Deal With Overdue Invoices in Business
Overdue invoices are not something you want for business, regardless of how big your company grows. If you let them build up and you let individuals or other businesses take advantage of your timeline of when you should expect them to be processed, it's going to take its toll on your company. Here are some tips for dealing with overdue invoices in business.
Set Expectations in the Beginning
There are certain things you should be putting in place whenever you work with a new client or company. These expectations will almost be like rules for the client to ensure they are still to their word, and it can often be in the form of a contract or agreement when they start working with you. One way of making sure payment is made on time is to state this numerous times in email chains and of course, on any invoices too. The more physical evidence you have, the more you have to go on when you need to hold them accountable if they're not paying in a timely manner. You also might need it if you end up taking it further and beyond just the two parties.
Send a Friendly Reminder
A friendly reminder is something you shouldn't jump past on because a lot of us can get busy and simply forget. There are also people who won't consider it something that needs to be a priority until you tell them. So with any payment that you're expecting as a business, make sure you inform them of when it's due but then also send a friendly reminder a few days before it's due and on the day it's due too. It's a way of being politely pushy without it seeming too much of an annoyance. By giving them a friendly reminder, you're still keeping that professional and formal composure, even though they might be ignoring these emails.
Know When to Take It Further
There will come the point when you should take it further. As soon as it goes beyond the period in which you should have expected the money, you should be chasing it for the next week. If that doesn't lead anywhere, then take the next step by sending them a formal letter if you have their address. At some point, you might also want to get a local body to enforce them to make payment and a threat to take them to court if payment is made promptly. At this point, you're well within your right to have a collection agency get the money you're owed.
Be Wary of Working With Them Again
When working with clients, you'll certainly have a good relationship with some, where you probably go back and work with them time and time again. However, you may have the odd one or two who you've had this experience with before regarding late payments and so it's important to be wary of whether you choose to work with them again, regardless of whether they were good to work with on what you wanted them for in the first place.
Use these tips to make sure that you avoid overdue invoices where possible.
Join our friendly community of like-minded folks and stay up to date with the latest news and useful facts from the world of business and finance shared on my website.
You might also like