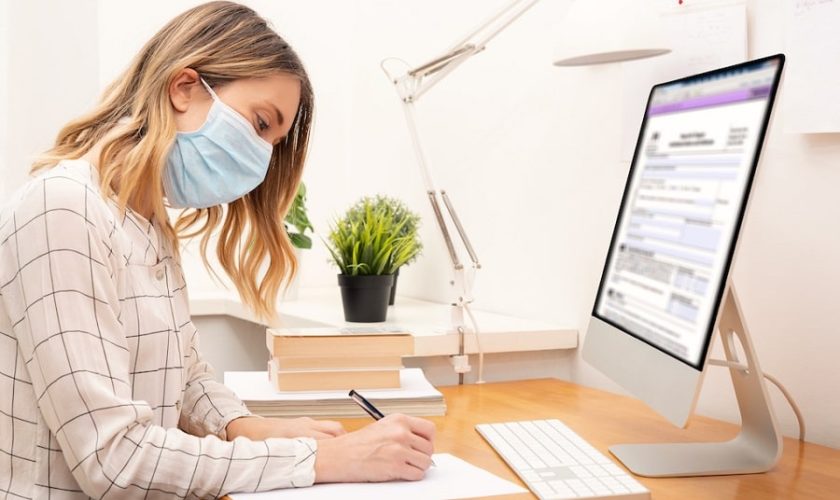 How You Can Help Your Home Working Employees
Because of Covid-19 a lot of business owners have had to enable their employees to work from home quickly and unpredictably. There is no denying that no one could have predicted this happening, it has been and is continuing to be something that is here for the near future, possibly longer.
As an employer, it is important to make sure you have the right steps in place to help support you, employees, to work from home with ease. Although it may not have gone smooth, to begin with, there is no harm in playing catch up. In fact, the majority of businesses are still catching up with the demand for equipment and things such as remote working policies.
Let's have a look at some of the ways you can help your home working employees during this time.
Get the Equipment Out
If you can you should try to provide your employee with the equipment they need to complete the tasks at hand. Whether it's a computer, laptop, mobile phone, printer, or stationary. The more you can provide the easier it will be for them to complete the work they need to. Even if you aren't able to get all the equipment out straight away, it's good to try and estimate and inform your employee of when you might be able to supply it. If there are any of your staff who use specialist equipment such as raising desks, a supporting chair, or wrist supports for typing then it's best if you can also supply these to them in their home.
Communicate Constantly
It's far too easy for your employees to feel out of the loop or misinformed when they are working remotely. This is because they haven't got the same communication line as they are used to when they are in the office. To help this, it's a good idea to make sure you are constantly communicating with your employees, even if it is just a morning email to wish them well and safe. Consider using something like zoom or skype so you can still complete a meeting as you would in the office and try to catch up with each individual employee once a week. It will help to keep them included, informed, and feeling as if they are looked after.
Take Away Some of the Workload
There are going to be some tasks that just can't be completed at home. Whether it's because they're confidential and other members of the household are around, because of home distractions such as children who are off school at the moment or because they don't have access to certain systems as they would in the office. Because remote working has been pushed upon most, it's wise to try and minimize any unnecessary tasks such as customer phone calls. Click here for more information on how you can do this.
These are just three of the ways you can help you, employees who are now working from, do you have any other tips you can share int he comments below?
Join our friendly community of like-minded folks and stay up to date with the latest news and useful facts from the world of business and finance shared on my website.
You might also like