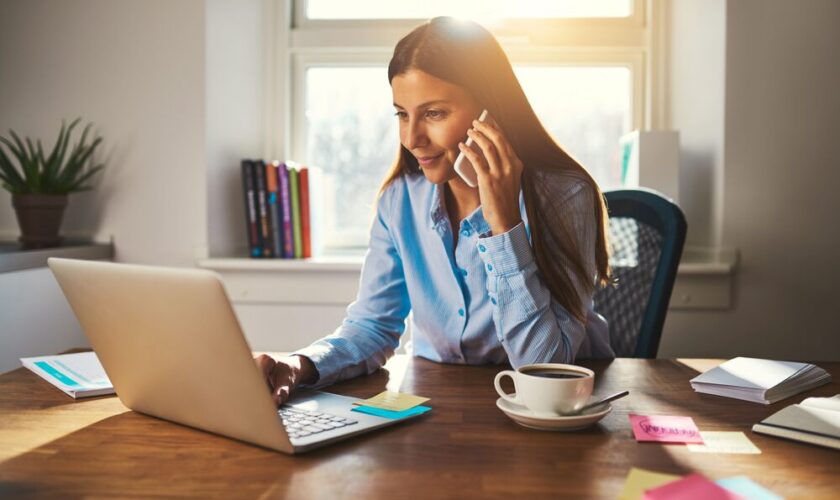 10 Steps to Selling Your Small Business
Posted in
Business
on November 22nd, 2022
Are you the proud owner of a small business? If so, congratulations! Owning your own business is an accomplishment to be proud of. But what do you do when it's time to sell? Selling a small business can be a daunting task, but it's not impossible. This blog post will discuss steps that will help you sell your small business quickly and efficiently.
Prepare Your Business for Sale
Before you begin the actual process of selling your business, you should take some time to make sure it is ready. This means making sure all financials are up to date and that the books are in order. You should also consider doing any necessary repairs or upgrades on the physical building if needed.
Market Your Business
Once you have your business prepared for sale, it's time to start marketing. This can be done through a variety of different methods, including print media, radio ads, and social media campaigns. You should also consider listing your business on online marketplaces specifically designed for businesses being sold.
Set a Reasonable Price
Setting a reasonable price can mean more buyers interested and less negotiation with potential buyers. Do some research into what similar businesses have sold for recently so you can set a fair price from the start.
Get Professional Help
Finding an experienced valuer to get the right machinery valuation or an accountant to help you prepare your books for sale can make the process much smoother. Professionals can also help you with legal advice if needed.
Reach Out to Potential Buyers
After you've prepared your business, it is time to start reaching out to potential buyers. You may already know of someone interested in buying, or you could look into selling through a broker or other service that specializes in small business sales.
Showcase Your Business
When potential buyers come to view your business, make sure it looks its best! Have all necessary documents ready and any repairs done ahead of time, so they don't have reasons to negotiate down the price later.
Negotiate Fairly
It is normal for buyers to try and negotiate the price down. But make sure you don't give away too much — stand your ground if necessary.
Close the Deal
Once you have reached an agreement on a fair price, it is time to close the deal. Have all necessary documents prepared ahead of time so the process can go quickly and smoothly. You may also want to ask for a deposit upfront or set up a payment plan to ensure that the buyer follows through with their end of the transaction.
Celebrate!
After all the hard work of selling your small business, it's time to celebrate. You worked hard to get where you are, and now it is finally paying off!
Start a New Chapter
Whether you have decided to retire or are starting a new business venture, now is the time to start something new and exciting. Congratulations, you've done it!
Selling your small business can be a long process, but these seven steps will help make it smoother for you. Do some research and get advice from professionals if needed so that the sale of your small business goes as smoothly as possible.
Join our friendly community of like-minded folks and stay up to date with the latest news and useful facts from the world of business and finance shared on my website.
You might also like