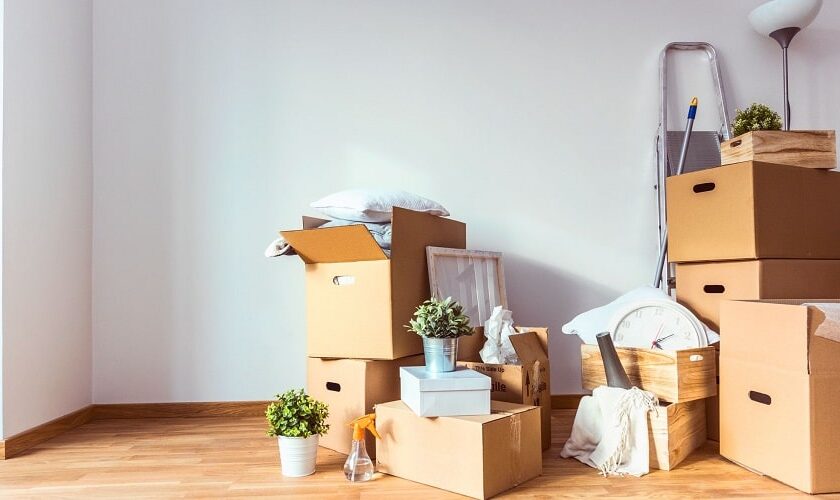 3 Things to Consider Before the Move
Moving home is quite a large milestone in life, and you're going to be going through a lot of paperwork and fuss to make sure everything goes smoothly. Because of all this trouble, it's quite easy for you to miss something that you need – and while it might not be too large of a mistake, it can still be inconvenient when you're trying to settle in.
In any case, these are a few things you should consider before and while you're moving house, just to make sure you can transition into a comfortable new life!
Housing Options
When it comes to buying a new house to live in, you'll have quite a few options on the market, but there are many factors that you need to take into consideration. It's not always easy to find the home that matches your preference, and you'll often have to keep an open mind when exploring your options – so long as you're able to get the essentials. Every house will have a different price, a different reason to live there, and different problems. You should also consider what you can achieve by renovating the place and how much that would add to the total price you have to pay for the house!
If you can't find a house that matches your preferences at all, but you have the money to spend – you can have a home custom built for you! There are plenty of home builders out there that can help you get the house of your dreams, and you no longer have to worry too much about finding vacancies or a house that fits your needs – not when it was built to your preferences.
Picking the Right Services
If you're moving into a new house, you're going to be handling a lot of responsibilities all at once – and it's not recommended that you're doing that all by yourself. Moving a long distance is going to make it difficult to get all of your belongings from one place to another, which means you need help from a removal service. You'll want to make sure you've done your research, otherwise, you'll be trusting total strangers with all of your belongings!
Finding a real estate agent is also very important to your move, as you're going to want to get the best price as soon as possible. A good real estate agent will know what you can do to make your home more appealing to buyers, while also giving you a good quote on how much your home is worth! Trying to sell your home without a real estate agent will make the process a lot more difficult, so you should look for an agent that's worth your money!
Your Broadband
You'll want to make sure you've let your current broadband provider know that you're moving, as you won't be needing their services there anymore. You'll also want to make sure you have broadband ready for when you move into your new home! You don't want to be caught out with no internet when you're trying to live comfortably during your first days there.
Join our friendly community of like-minded folks and stay up to date with the latest news and useful facts from the world of business and finance shared on my website.
You might also like