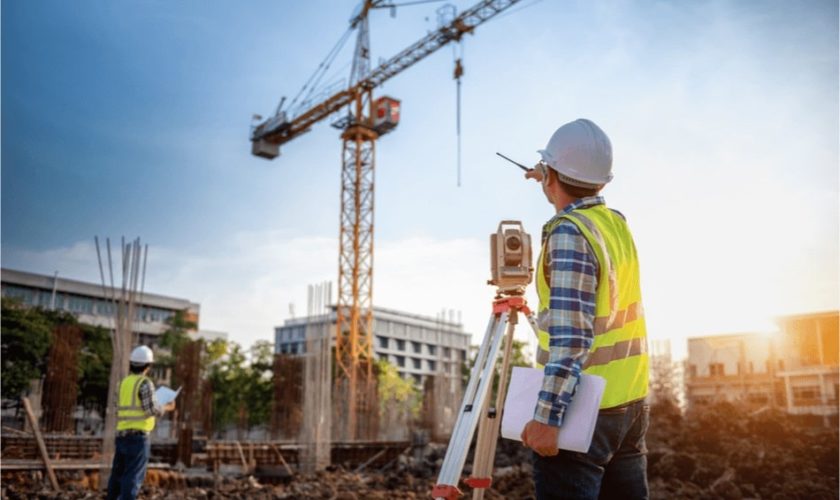 5 Tips to Help Your Construction Business Succeed in a Busy Market
Posted in
Business
on January 30th, 2023
As the construction industry continues to thrive, it's becoming increasingly competitive. To stay ahead of the competition and ensure your business succeeds, there are five key strategies you should implement. These strategies will help you become more efficient, increase your customer satisfaction, and create an edge for your company in the market. Read on to learn more about how to ensure your construction business succeeds in a busy market.
Implement Cost-Saving Strategies
As a construction company business owner, reducing costs is always important. To remain competitive, you have to find ways to do more with less. One way to save money is by streamlining processes and taking advantage of technology such as cloud-based project management software that can help track progress and reduce paperwork. In addition, look into energy-efficient materials and equipment that uses less power or requires fewer resources to operate.
Seek Out Employees Who Align With Your Vision
One of the most important strategies for success is finding and hiring employees who are well-aligned with your vision. When interviewing potential candidates, ask questions that will help you determine whether they share your values and have the same commitment to quality as you do. For example, hiring a construction administrative assistant who is experienced in construction-related software and understands construction regulations can help streamline processes, save you time, and provide an extra set of eyes to check for potential mistakes.
Stay Up-To-Date on the Latest Trends and Technology
The construction industry is constantly evolving, and new technologies and trends are always introducing themselves in the market. Staying informed is essential to stay ahead of the competition, so ensure you're taking advantage of any available resources such as industry publications, webinars, trade shows, conferences, and more. In addition, implementing improvements based on what you learn will help you create a culture of continuous improvement and help you stay ahead of the competition.
Develop a Strong Customer Service Focus.
When it comes to providing services, customer satisfaction is key. Unhappy customers not only impact your bottom line but can also hurt your reputation. Therefore, ensure that you provide excellent customer support that's available throughout the construction process and beyond. If a problem arises, be proactive in addressing it quickly and satisfactorily. When customers see that their input is valued and that their needs are being considered, they are more likely to come back for future projects and recommend your services to others.
Invest in Your Reputation
Your reputation is crucial to the success of your business. You need to make sure that you're actively managing and promoting a positive image. Invest time in building relationships with clients, vendors, and partners by providing excellent customer service, maintaining high-quality standards, and ensuring timely delivery. You can also create a strong online presence by keeping your website up to date and engaging with customers on social media.
These are just a few of the strategies that can help your construction business succeed in a busy market. By implementing these key strategies, you'll be better equipped to survive and thrive in this competitive industry.
Join our friendly community of like-minded folks and stay up to date with the latest news and useful facts from the world of business and finance shared on my website.
You might also like