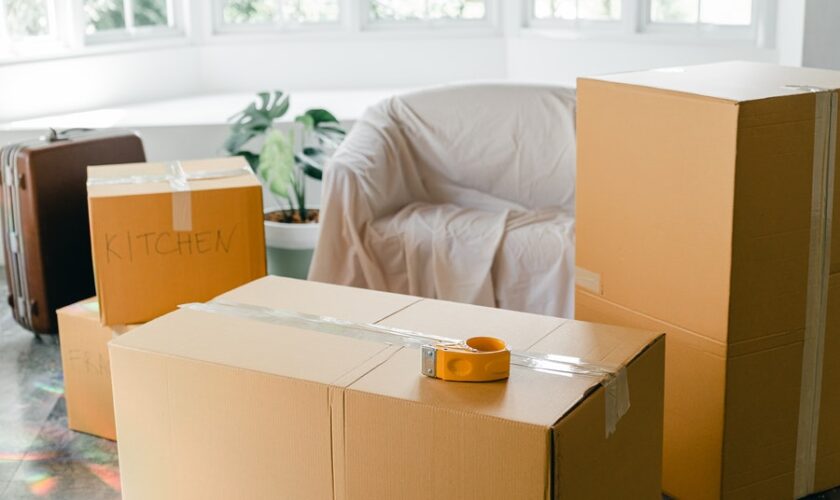 When Is the Worst Time to Move Home?
For any number of reasons, you might be thinking about moving home. Perhaps you need a change or maybe you have to move for work reasons? In any case, there are plenty of things to consider before you pack up and get ready to move. Most notably, when is the best time for you to move house? Or, to put it another way, when is the WORST time for you to move?
Yes, there are good and bad times for someone to pack up their belongings and move to a different location. Generally speaking, late summer is the best time for someone to move. It's when the property market is in full swing, creating more competition amongst bidders, and allowing you to find better bargains. It is also far easier for you to actually move from one place to another. 
So, when is the worst time? Well, it typically tends to be during the cold winter months – and here's why:
The real estate market slows down
During the winter months, the real estate market starts to slowly wind down. This is because people aren't really thinking about selling their homes during this part of the year. Why? Because they don't want to deal with the stress of managing a home move at the end of a year – particularly with things like Christmas and other holidays to contend with. 
As a result, fewer homes are on the market, making it harder for you to find one to buy. Sure, this can sometimes mean that sellers are eager to drop their asking price to get a quick sale. However, you have to mix this with the fact that you might have to lower your expectations when looking for a home. In the summer months – particularly towards the start of September – there could be more homes for sale, meaning you have a better chance of finding the dream property to move into. 
Bad weather makes moving a chore
The best time to move home is when it's dry and sunny. Winter doesn't really provide you with these weather conditions! Instead, you'll be battling the elements as you look to move into your new home. Sure, a removalist can help you with everything, but you still have to deal with carrying boxes out to the van and back. 
Bad weather conditions can make the entire move feel way more stressful than it needs to be. Plus, consider things like traffic in the winter months. Because the weather is bad, more cars are on the road. Therefore, it can be even more stressful as you're stuck in traffic jams trying to move things to your new house. 
Generally speaking, if you want to move house, the late summer months and early autumn are the best times to do so. The weather is perfect for moving, the property market is in full swing, and everything is set up for a successful move. Winter is the time you really want to avoid, particularly very close to the end of the year.
Join our friendly community of like-minded folks and stay up to date with the latest news and useful facts from the world of business and finance shared on my website.
You might also like