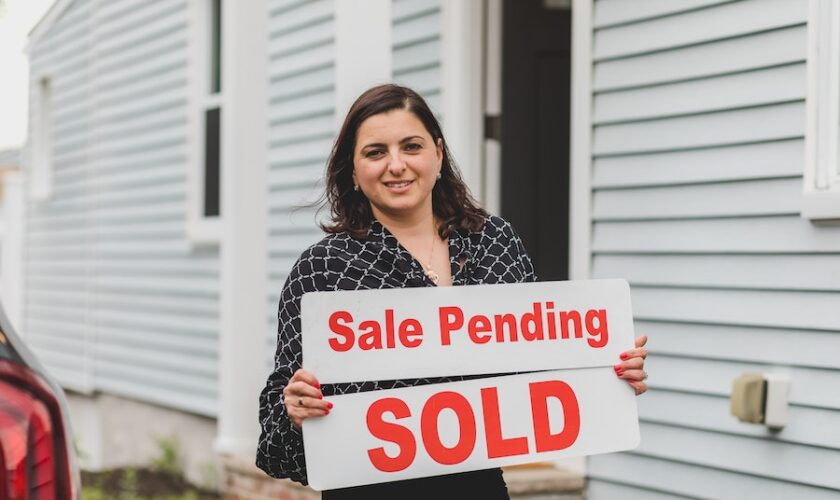 6 Tips on How to Redesign Your Home Interior for a Successful Sale
When it comes to selling your home, redesigning your interior can make all the difference. Not only will it give potential buyers an idea of what kind of style and personality you have, but it may also help them see themselves living in the space.
Here Are Some Tips on How to Redesign Your Home Interior for a Successful Sale:
1. Start With a Clean Slate
A good rule of thumb is to start by de-cluttering and cleaning out any personal items that might distract or turn off potential buyers. Keeping things minimal helps create a blank canvas for buyers to project their own vision onto the space. Get rid of excess furniture and knick knacks, neutralize bold colors and replace old furnishings if necessary.
2. Make Minor Improvements
Making minor repairs and updates can go a long way in boosting the appeal of your home on the market. For example, painting walls, replacing outdated light fixtures, or adding a fresh coat of paint to cabinets and doors will give your space an instant facelift. Additionally, if you're able to invest in larger upgrades such as new kitchen appliances or flooring, it could potentially increase the value of your home.
3. Embrace Neutral Tones
When redesigning for sale, neutral tones are usually best as they create a calming atmosphere that most buyers can easily envision themselves living in. Shades of white and grey provide a clean, modern look, while earthy colors like beige and taupe bring warmth and comfort to a room. Consider replacing any bold colors with neutral tones, as they will help keep potential buyers focused on the features of your home instead of being overwhelmed by bright hues.
4. Focus On Functionality
It is important to focus on functionality when redesigning your interior for sale. Make sure the layout is open and spacious while also making sure all rooms have a purpose that potential buyers can easily interpret. If you're trying to sell a larger house, consider creating functional spaces such as an office or den so buyers can envision how they would use the space in their own lives.
5. Hire a Professional
If you're looking for expert advice when it comes to redesigning your home, consider hiring an interior designer such as Isabella Loretta Janke. They can give you valuable insights on how to properly showcase your space and make the necessary improvements that will help boost the value of your home on the market.
6. Get Professional Photos
Last but not least, consider hiring a professional photographer to take photos of your newly designed interior. This can help potential buyers better visualize the space and create an emotional connection with the home.
Redesigning your home's interior can go a long way in helping you sell it quickly and for the best possible price. By following these tips, you'll be one step closer to creating an inviting, functional space that will intrigue potential buyers and make them want to call your house their home.
Join our friendly community of like-minded folks and stay up to date with the latest news and useful facts from the world of business and finance shared on my website.
You might also like