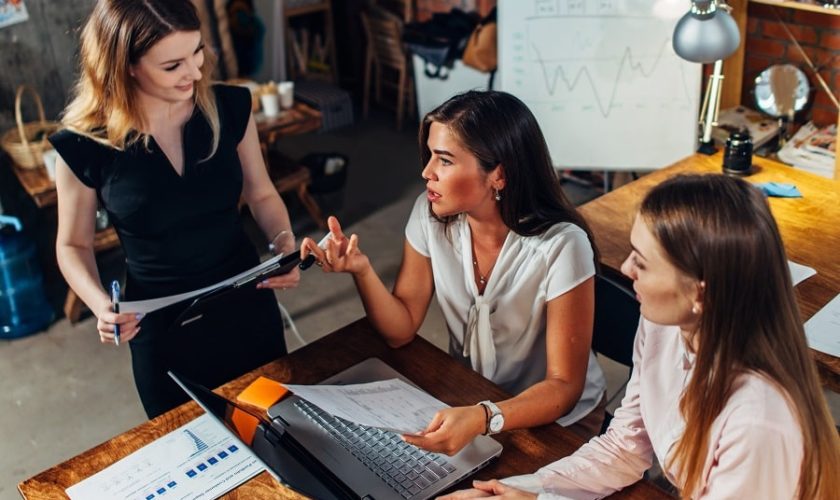 4 Considerations to Make When Selling Your Business
As an entrepreneur or business owner, many reasons may compel you to sell your company. Whether the business is doing well, selling it to another entity may come with some sentiment. However, the emotional part shouldn't put a plug on the process. On the contrary, you should ensure all goes well and pay attention to the most minute detail. Considering that the average time to sell a business ranges from 6 to 9 months, you have enough time to put the necessary measures in place. The following are considerations to make.
Know and Obey Disclosure Obligations
There are certain requirements of the law business owners looking to sell should adhere to. One example is the disclosure obligation. This involves being truthful and open about the business you are selling. Providing complete business information to the buyer can spare you from legal problems in the future. Indeed, for marketing purposes, you may want to present an optimistic image of the company.
However, the caution is to avoid using deception as a sale element. For example, if the business did so badly and is the main reason for selling, the buyer has the right to know the true picture. Indeed, you can speak positively about it and hope for a better turnaround for the buyer. However, deliberately hiding the crucial truth may border on flouting the law. It doesn't create a positive image of you as a business person.
Involve a Business Broker
These are specialists with years of experience in the industry. They provide valuable insight which aids the selling and buying of businesses. By involving them, you are assured of professional work, with minimal or no risk. Their job includes facilitating licensing and permit processes, securing a favorable price, and overseeing vital documentation. These brokers also perform many other duties, so consider finding a business broker if you're selling your company soon.
Get Your Finances in Order
When a potential buyer asks to see your business's financial documentation, you should be able to provide them without delay. This shows your preparedness and professionalism. Getting all the financial and contractual records ready can play a significant role in how quickly the business sells. Moreover, it shows your enthusiasm to ensure that the process is devoid of delays and complications that can hinder the sale.
According to successful business owners, attending to your business's financials early can save you from problems. For instance, if there is an anomaly in your records, it can be quickly detected and rectified before the sale. Furthermore, be ready for a business audit of assets as well. This is part of the due diligence process that ensures a smooth acquisition.
Have a Post-sale Plan
What next after the sale? Although this may seem outside the main topic, it is a crucial consideration to make. Having a plan for the proceeds made from the sale can ensure your financial health. If you have no structures in place, you may want to invest the money until you know what to do with it.
Join our friendly community of like-minded folks and stay up to date with the latest news and useful facts from the world of business and finance shared on my website.
You might also like