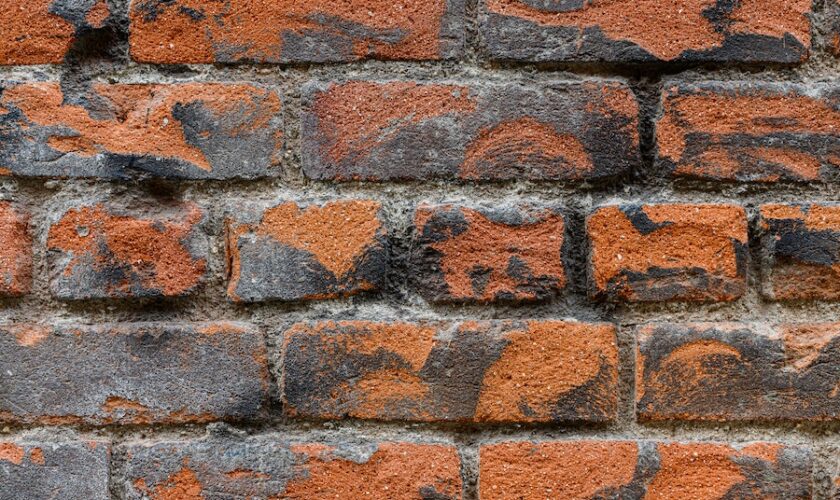 Don't Let Damage To Your Home Effect Its Value
Properties are a significant investment, and it only makes sense that you would want to protect the value of this investment when it comes time to sell. Unfortunately, various types of damage can reduce your home's value. Read on to find out what they are, and how to deal with them before they start to lessen what your home is worth, below. 
Natural Disaster Damage 
Natural disasters like floods, fires, and earthquakes can have a serious impact on structural, and aesthetic soundness, as well as the value of your home. The best action to take is always to put the safety of those that live on the property first and then minimize the impact of such damage if it occurs. For example, keeping sandbags on hand if you know there is likely to be a flood can help limit the amount of water that gets into your home. 
However, because of the force of natural disasters, if one does occur even those that have taken preventative measures will likely need to do some restoration work to ensure their home is both safe and maintains its market value. 
The specific type of restoration work that is required will depend on the type and extent of the damage incurred. For instance, using items like the air blowers you will find at https://thorair.com/collections/air-blowers after a flood can make the drying-out process much faster. Something that also helps limit any damage. 
Poor Maintenance Damage 
Another way that damage can impact the value of your home is through poor maintenance. All properties require some maintenance to ensure they stay in good condition, and can withstand both time and weather. 
Sadly, if you neglect proper maintenance, or choose poor-quality quick fixes you could be doing more harm to your property than good. Indeed, poor maintenance can make it seem as if a problem has been fixed when all that has happened is a 'sticking plaster' has been placed over the problem. What this means is when the temporary fix stops working, more serious damage to your home, which will further reduce its value is more likely. 
With that in mind, make sure you have a property maintenance schedule that spans the entire year, and that you set aside time to complete the tasks on it. Such tasks should include things like 
Repainting the outside of your property 

Exterior and interior repairs 

Checking your boiler 

Checking your roof for leaks. 
Pest Damage 
No one enjoys an unwanted visit from the famously unhygienic pests and vermin. Yet, what many people don't realize is that both vermin and insect pests can cause significant damage to your home. This is because many will gnaw or burrow into the wood or other materials in your property, making homes there, or even using such resources as food. 
In this case, the best way to preserve the value of your property for when you want to sell is to leave it to professionals to remove any infestation. Indeed, a professional will be able to do this with minimal disruption to your life and minimal disruption to your property. 
Although, taking measures to prevent infestations in the first place such as making sure garbage, and wood stocks are stored away from your main property is also a sensible course of action. 
Join our friendly community of like-minded folks and stay up to date with the latest news and useful facts from the world of business and finance shared on my website.
You might also like