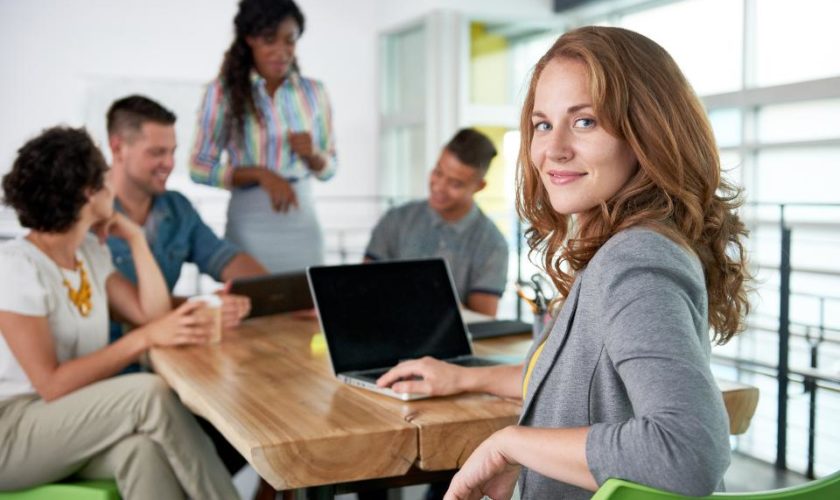 How to Ensure Your Business Is More Compliant
Compliance is so important in business and industry. There are even some industries that have compliance laws that can result in criminal proceedings where they are broken, such as healthcare. Ensuring that you have all of the right processes in place to keep your business compliant is so important for you, your customers and the law.
It's tedious to maintain compliance, we won't lie. The SDS management software you choose, the compliance software, the experts you have on hand to keep your business on the straight and narrow should be able to help you to maintain it. There are some steps that your business should be taking to ensure that you are as compliant as possible, and it begins with these steps below:
Get To Know the Law
We talked about ensuring that your compliance matches what the law requires of you, and it's important that you do this ongoing. You can't just look at the laws once and adhere to them as they are ongoing with their changes. You need to identify the laws and regulations that apply to your business and your industry, and then you must stay on top of those changes. This way, when you are spot checked and audited, you are going to be just fine!
Get Help
Bringing on the experts is just good sense really. You might not know everything that there is to know about compliance and you don't have to! You can easily get some help when you contact specialists who know the law inside out and are paid to keep you updated on how to maintain your compliance. You want to then have someone you can ask for advice whenever you need them, as without those people, you might find that you are behind! They can also help you to create the compliance software solution that you need.
Pass Down the Knowledge
There really is no point in being compliant when you haven't passed this knowledge down to your team. Company policy is worth nothing if you don't get your staff following the same thing. You need every single person trained and on board with this so that everyone can spot when there is an issue. The more people in your business who know about compliance, the more you can ensure that your compliance is watertight.
Audit Yourself
Before you get audited by an external company, keep up with internal auditing that's going to make you feel as if you are on top of everything. Your business really does matter and you should be the one keeping an eye on how much you are behind in your compliance. Without auditing, you can't spot any holes in the way that your business is acting. You need to avoid being behind and that means being aware of what's happening around you.
Compliance matters for everyone involved in your business, including your customers. Don't get this wrong if you want to ensure that you are at the forefront of what it means to have a good business.
Join our friendly community of like-minded folks and stay up to date with the latest news and useful facts from the world of business and finance shared on my website.
You might also like