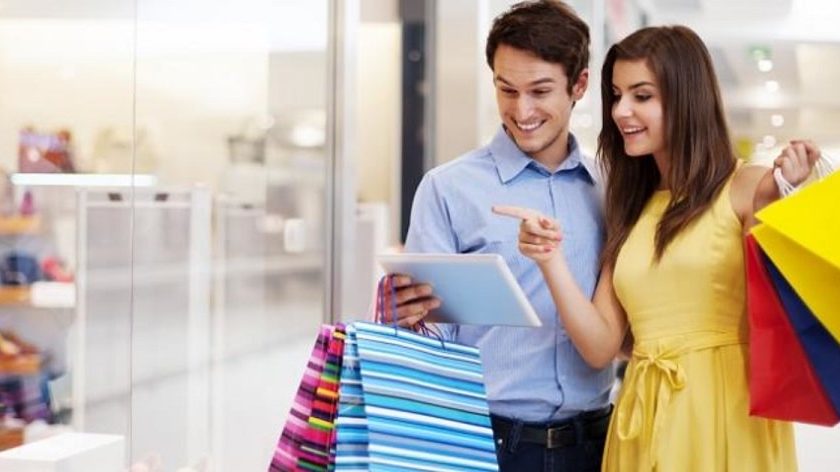 Gaining the Wow Factor: How to Impress Clients Before They've Even Checked Your Products
First impressions count for a lot in business. If you can create the wow factor, it instantly boosts your hopes of gaining a conversion. Conversely, if the company fails to capture the imagination, it's likely that you will lose any possibility of a sale. Regardless of how great your products might be.
So, what can be done to impress your prospective clients right off the bat? Here's all you need to know as you attempt to take your venture to new heights.
Build a Defined Brand
When building your brand, there are several key factors to consider. For the very best results, you should focus on establishing a sense of professionalism. Many customers associate perceived size with verification of your quality. A professional website backed up by a good SEO presence will offer the perfect starting point.
It's equally crucial to ensure that your business targets the right niche. An alarmingly large number of firms fall victim to making their brands too generic. Resonating with the primary audience is essential, and should send conversion rates through the roof. It will also reduce the amount of wasted marketing efforts as your content will reach the right people.
In addition to focusing on the right audience, your imagery needs to strike a chord. Consumers digest visual content with far greater impacts.
Invest in Your Workspaces & Workers
Consumers judge businesses based on a host of factors, and their gut instincts will influence their habits. Given that most of the human interactions are handled by receptionists and sales staff, you must invest in the staff. Whether it's employee training, team bonding, or staff uniforms is up to you. Either way, they need to represent your company in style.
The condition and location of your workspaces will have a telling impact too. The right office rental agreement can boost productivity as well as brand image. On a similar note, any stores should be found in convenient spots that will gain heavy foot traffic. If people aren't in the vicinity, you cannot capture their custom.
Workspace layouts, organization, and interior designs will all impact the results too. Turn them from bland to grand. You will not regret it.
Use Past Experiences to Your Advantage
Running a business is an ongoing challenge in which you should always want to learn. However, past selling experiences shouldn't only guide your future campaigns. They should also provide a direct marketing stream that can influence consumers like never before. That's because the power of recommendation is an amazing thing.
Affiliate schemes and referral marketing can see existing customers bring new ones to your door. Even without setting up official links, upgrading your client care translates to great feedback. The reviews, along with the information that people pass onto their friends, will boost your sales. Better still, the benefits should show in next to no time.
Use the past to improve your future, and the company will continue to move in the right direction. For the sake of momentum, this is the greatest step of all.
Join our friendly community of like-minded folks and stay up to date with the latest news and useful facts from the world of business and finance shared on my website.
You might also like