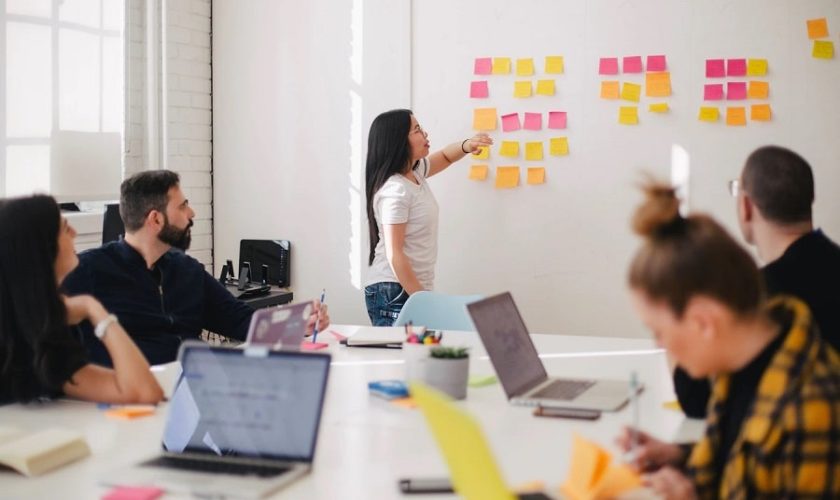 Why Is It So Hard to "Get the Marketing Right"?
Every new entrepreneur has a to-do list of priorities to bring their business dream to life.
First: Write down a business, which uses market research to encompass your strategy and budget for the company.
Second: Secure capital. Thankfully, the business plan already establishes how you plan to handle the budget and how much you need, which can make the borrowing money smoother.
Third: Get the marketing right, as, without marketing, your business is invisible. Your business plan might draw the big marketing lines, but it's no guarantee of success. Most new entrepreneurs struggle with their marketing activities. Here's why.
Marketing Is a Lot More Fiddly Than It Seems
Nowadays, entrepreneurs could set up a website in a matter of minutes with CMS such as wix.com or WordPress. However, trying to keep your content updated is another problem. Content management systems might be designed to make content creation and editing easy in theory. In practice, CMS lack editorial control, leading to contradictory styles when you work with multiple contributors. They can also make it tough to format some pieces and shape the content meaningfully on a growing site without bloating it. So, if publishing formatted, manageable, and editable content is a recurring cause for headaches, you might want to switch to a tool such as Hubspot CMS Developer, which has been developed entirely to tackle typical CMS issues. Ultimately, finding the expert tools for the job is half the battle in marketing.
Marketing Data Are Not Easy to Understand
Gathering marketing data is as easy as making yourself a cup of coffee. However, it comes at a high cost. While it takes less than one second to receive hundreds of marketing metrics, making sense of them and figuring out which marketing metrics you need is likely to need considerably longer. Most entrepreneurs can get confused by the volume of data, becoming unable to see the tree from the forest.
You've Got No Marketing Training
Granted, you can find marketing knowledge and best practices online. Marketing tutorials and blogs are popular sources of information. Similarly, you can also invest in an academic book that will teach you the fundamental methodology. However, gaining marketing expertise is the result of dedicated work and practice. You are unlikely to find your winning marketing strategy readily explained in a step-by-step guide for you to follow. Knowing how to build marketing success is not something you will find in a book or an online blog.
Marketing Takes Time
As a solo entrepreneur, you might be tempted to do everything yourself in an effort to save money. However, marketing activities can be time-demanding. Contrary to common belief, producing marketing material is by far the easiest and quickest process. However, analyzing data, planning, scheduling activities, and managing audience interactions will take up most of your time. Many solo entrepreneurs fail to get their marketing going because they focus on the tip of the marketing iceberg. The majority of marketing jobs are not visible to your public, yet they are crucial activities that determine the success of your campaign. That's why marketing is a full-time job.
Are you ready to launch your business, but marketing fails to fly off the ground? Here's a tip for you: Marketing requires expert knowledge and tools. It's never something you can do on the side to build your business presence. If you are not a trained marketer, you should consider the services of an agency.
Join our friendly community of like-minded folks and stay up to date with the latest news and useful facts from the world of business and finance shared on my website.
You might also like