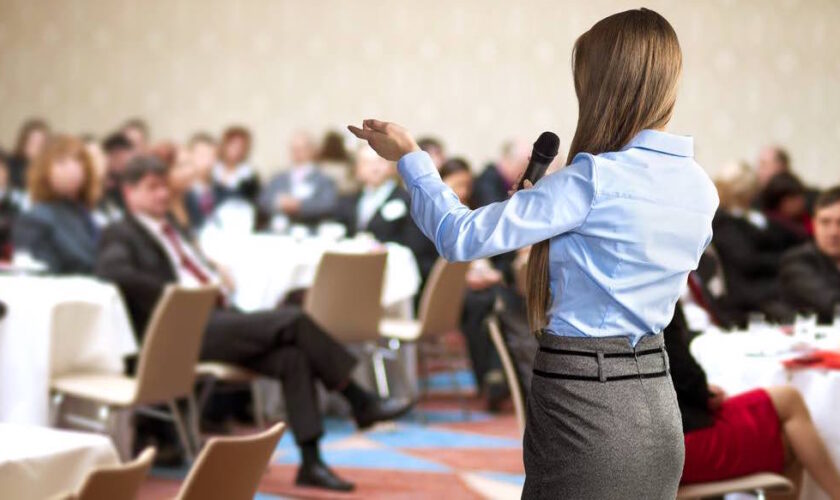 Telling Your Story Well Will Give You a Huge Business Boost
Storytelling is an art form as old as time. But why? Because stories are a universal language that anyone – regardless of dialect, origin or heritage – can understand. The stories stimulate the imagination, the passion and create a feeling of "community" between the listeners and the narrator.
While anyone can tell a story, some people perfect their narrative skills and thus become "rhapsodists" on the part of either their organization, their brand or their business. You may have heard of these people – they are better known as marketers, content writers, or PR professionals. So how does this adapt to business? Well every business has a story, and these stories can translate to an audience. If you are a business that is eco-friendly and you will donate a certain amount of revenue to charities in Africa to plant trees, then people need to know about it. What made you decide that? Educating them is key. We have always learned from history and even from others.
For example, we could look at Abraham Lincoln failures or any other president and see what could have been done better. This is why we should always adapt that into our work.  Before you put the pen on the paper and start writing, do a market research and identify the buyer persona of your business. This process will familiarize you with who might be reading, seeing or hearing your story. It will also give you guidance on the next steps as you build the foundation of your story. Giving yourself a strong story may even allow you to put down the right foundations that will ensure you don't fail. Businesses often get into debt and this is often because they haven't launched their business correctly.
Consolidate Your Call-to-Action
Your purpose and your Call-To-Action are similar, but your Call-To-Action will consolidate the action you wanted your audience to take after the narrative. What exactly do you want your readers to do after your story? Do you want to donate money, subscribe to a newsletter, take a course or buy a product? Outline it along with your goal to make sure it aligns. For example, if your Call-To-Action is to encourage "community" or collaboration, your Call-To-Action may say "Click the Share Button below".
Share Your Story
Don't forget to share and promote your story! Just like with any kind of content you produce, just like with history, creation is the "half" battle – sharing is the other half. Depending on the medium you choose, you should definitely share your story on social media and emails. Additionally, written stories can be promoted on your blog or through third party publications and publications. Digital stories can be shared on YouTube and Vimeo. Although oral stories are the best way to convey to a person, consider recording a live performance to share later.
Stories bring people together and inspire them to "take action" but also "react". Also, today's consumer does not decide to buy based on what you sell but more on why you sell it. Storytelling makes it easy for you to effectively communicate this "why" in a creative and effective way. Oh, and let's not forget, it's also a lot of fun to adapt this into your business!
Join our friendly community of like-minded folks and stay up to date with the latest news and useful facts from the world of business and finance shared on my website.
You might also like