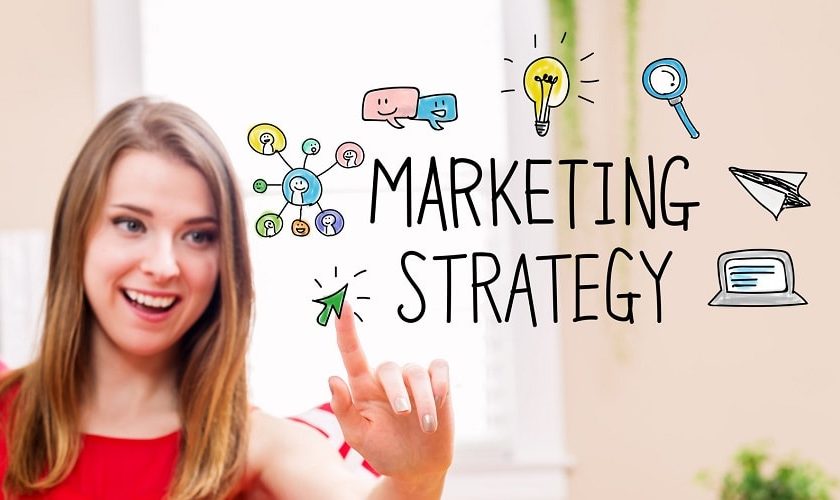 The 5 Big Marketing Strategies Small Business Owners Shouldn't Overlook
As a small business owner, it can be a challenge to stand out in a crowded marketplace and attract new customers. You may not have the same resources or budget as larger companies, but that doesn't mean you can't effectively promote your business. With the right strategies and tactics, you can market your small business and grow your customer base. 
In this blog post, we'll share five marketing ideas for small business owners, including tips on utilizing social media, email marketing, networking and collaboration, print materials, and search engine optimization (SEO). We'll also touch on the importance of not forgetting about print marketing in the digital age.
These strategies can help you stand out and reach new customers. So read on for some inspiration and ideas on how to effectively market your small business.
Utilize Social Media
Social media is a powerful tool for small and home-based businesses, as it allows you to reach a wide audience at a low cost. Choose the platforms that make the most sense for your business, and then create a content calendar that includes a mix of promotional posts and valuable information for your audience. Consider using social media advertising to target specific demographics and reach an even larger audience.
Email Marketing
Email marketing is an effective way to reach your existing customer base and attract new leads. Create a newsletter or email list and send regular updates about your business, promotions, and industry news. Personalize your emails to make them more engaging, and be sure to include a call to action, such as a discount code or link to your website.
Network and Collaborate
Networking and collaborating with other businesses can be a great way to promote your business and gain new customers. Attend local events, join business organizations, and seek out opportunities to partner with complementary businesses. For example, if you own a bakery, consider collaborating with a coffee shop or restaurant to create a special menu item or promotion.
Don't Forget Print
While digital marketing is important, don't forget the power of print marketing. Consider creating business cards, flyers, or brochures to distribute at events or leave at local businesses. Print materials can be a great way to stand out in a sea of online marketing and make a lasting impression on potential customers. Leveraging facilities like managed print services will help your small business keep on top of everything print without sacrificing time.
Invest in Search Engine Optimization (SEO)
Investing in SEO can pay off in the long run, as it helps improve your website's ranking in search engine results. This can lead to more organic traffic and potential customers finding your business. Research relevant keywords and include them in your website's content and metadata to improve your ranking.
Conclusion
There are plenty of marketing strategies available for small business owners. By utilizing social media, email marketing, networking and collaboration, and SEO, you can effectively promote your business and reach new customers. Don't be afraid to try out different tactics and see what works best for your business. And remember, don't forget the power of print marketing – it can make a big impact on potential customers. Are you a small business owner? Share marketing strategies that have worked for you in the comments below and keep the conversation going.
Join our friendly community of like-minded folks and stay up to date with the latest news and useful facts from the world of business and finance shared on my website.
You might also like