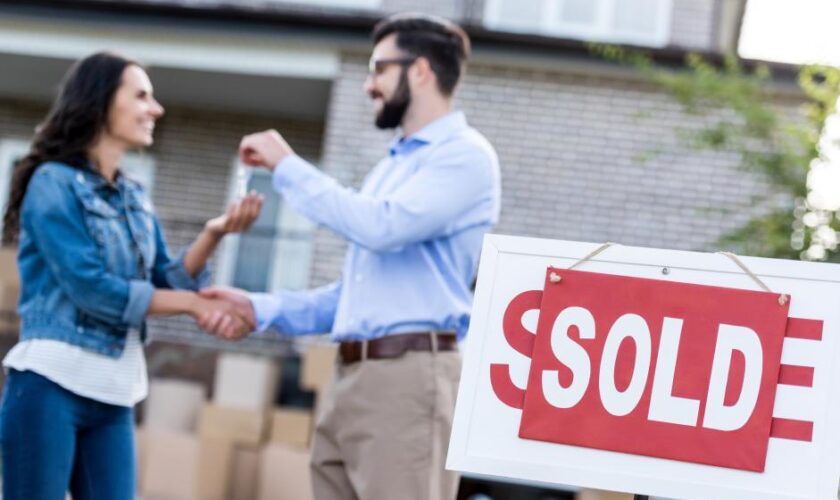 Highlighting the Strengths of a Home You're Selling
Your ability to sell a home isn't just down to the characteristics of the home itself. Home improvements and renovations can help but sometimes it's more cost-effective to work with what you have already got. To that end, you need to know how to best highlight the strengths of your home as it is, and here are a few tips that can help with.
If you're looking to sell your property but you're not quite willing or ready to put the money up for major renovations, then the following tips can make sure that you're showing the very best of it.
Tell a Thousand Words
For one, don't underestimate just how important a good picture or photo can be when it comes to selling a home or at least when it comes to getting people in the front door. Flat, poorly lit photos can do a lot to diminish the fine points of your home, even making rooms look smaller and darker just because the timing or staging wasn't right. If you're going to take photos of the home, try to invest in some professional photography that makes sure every room is represented in the best light. Even a few lighting tools like stand-up lamps can help you at least make them look brighter. Remember that things always look different in photos than in real life, so you're not misrepresenting it, you're just helping it better look how you see it.
Paint a Picture for Them
Photos aren't the only pictures that your potential buyers will be relying on. They are going to have pictures in their own head, as well, imagining what the home might be like to live in, and you want to make sure you're giving them all the info they need to do that. Well-written descriptions and accurate stats can help with that, but it's a lot easier to visualize when you have an idea of what all those numbers mean in person and a good floor plans designer can help make that happen. Display the home, showing the sizes and layouts of rooms, and, alongside your photos, you can give them a much better idea of what it's like to be in the home before they set foot beyond the threshold.
Don't Leave Room for Imagination
One tip that has thankfully fallen out of popularity that used to be shared by some was to use minimal styling so that people could better imagine what the home might look like with their own style. While it's true you don't want a home to feel too stylized and specific to your tastes, you can use home staging furniture to at least make sure that it has a touch of class and interior design. This can better help people imagine what it's like to actually live there, instead of looking at what looks like a show home.
The tips above aren't to demonstrate that you can't improve the strengths of your home, but rather to make sure that you're always taking steps to capitalize on them when marketing and selling the home.
Join our friendly community of like-minded folks and stay up to date with the latest news and useful facts from the world of business and finance shared on my website.
You might also like