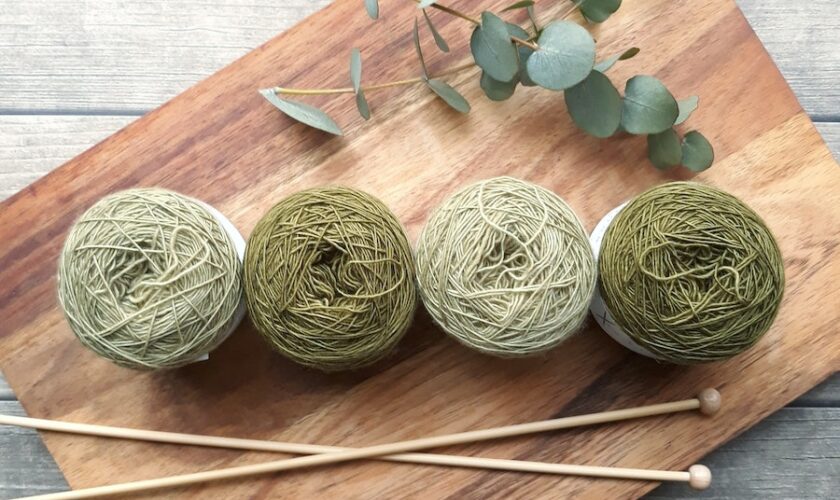 8 Hobbies That Can Turn Into a Profitable Business
Are you in the market for extra cash? Why not turn your hobby into a business venture? Many of us enjoy engaging in activities we are passionate about during our free time; taking this one step further by turning it into a profitable venture can be an extremely satisfying and enriching experience.
Here Are 8 Hobbies That Can Turn Into a Profitable Business:
Handmade Jewelry
Making handmade jewelry out of beads and other components has become an increasingly popular hobby over time. Not only is it satisfying to design unique pieces for yourself, but you can also sell your creations for extra money through craft fairs, online platforms like Etsy or eBay, and craft fairs. With enough experience and marketing strategies, you might even turn this hobby into a full-time business!
Woodworking
Woodworking can quickly be turned into a profitable business if you invest the time and resources. Custom furniture, cabinets, shelves, toys, or small items like cutting boards are popular projects which can be sold for good profits. Before becoming a woodworker for hire, it is crucial that you familiarize yourself with various tools and techniques so you can deliver quality pieces to customers.
Are You an Artist
Are You an artist? If so, your skills could turn a profit through painting and drawing art that turns a profit. Landscape paintings, portraits, and abstract pieces all provide opportunities to sell art for profit – whether at markets, galleries, or online stores like Etsy. With enough hard work and dedication over time and dedication could even allow you to open an art studio or take on commission works from private clients!
Sewing and Embroidery
Sewing can be both an enjoyable hobby for fabric lovers as well as a lucrative business venture if approached correctly. From creating custom clothing, bags, home decor items like cushions and curtains for markets or online sales; to creating intricate embroidery designs on clothing pieces that are ready-to-wear – the possibilities with sewing and embroidery as a business venture are virtually limitless!
Candle Making
Crafting Candles has become a growing hobby due to their affordability and ease of use. With just a few supplies, you can craft stunning scented candles both for yourself and for sale; there are numerous online tutorials offering guidance on getting started in candlemaking–from choosing suitable waxes and wicks to custom packaging design for each candle you create.
Quilting
Quilts are beautiful works of art that can also make for a lucrative business opportunity. Traditional quilts made using Longarm Machines can be sold at markets or online stores; modern quilts with their many patterns and fabric combinations require unique skills; for custom-made quilts, it helps if you also possess an eye for color and design as well as the capability of creating patterns from scratch.
Baking and Cake Decorating
If baking is something you enjoy and are confident attempting new recipes for, why not turn it into a business venture? From cookies and cupcakes to cakes and pies, baked goods of every variety are in high demand during holidays; and with the proper tools and equipment at your disposal, you could even offer your services as a cake decorator!
Photography
Photography has quickly become one of the most beloved hobbies over recent years due to technology's advancement. If you're an amateur photographer, take classes to gain more knowledge on various techniques and equipment in order to sharpen your skills and refine your portfolio of work. Once complete, start selling photos online or offering services as a freelance photographer!
Join our friendly community of like-minded folks and stay up to date with the latest news and useful facts from the world of business and finance shared on my website.
You might also like