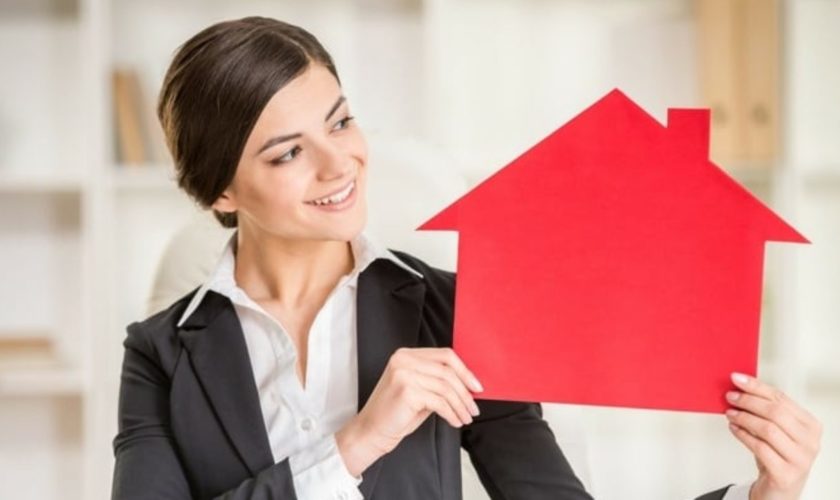 Investing in Property Can Be a Career!
When people invest in property, it tends to be a side project for a side income. This is understandable, but they often end up forking out a lot of money to someone else to manage their properties and ensure that financial matters are all in shape. But you can make investing in property a full time career.
This could see you invest in multiple properties and generate an income from refurbished them and reselling them, or renting them out and taking monthly rent payments from the tenant. If this sounds like something you might want to pursue, let's take a moment to look into it!
Buy-To-Sell Basics
Buying to sell is one of the simplest routes into real estate as a career. You buy a property at a low price, do any work on it that's necessary to increase its value, then sell it on. Of course, there will be hard work involved and you'll have to do a lot of decision making. But it's a good way to make a lump sum of cash.
Buy-To-Let Basics
Buy to let real estate can give you a monthly income. If you have bought the property outright, the rent payments coming in will just be disposable cash. If you have mortgaged the property, the rent payments can pay this mortgage and at the end of the mortgage, you'll own the property having only put the deposit in yourself. Rent payments going forward will be pure profit, or you could sell the property outright.
Finding the Right Area
If you're buying to sell or buying to let, you're going to first have to choose a good area. Area can have a huge impact on how much people are likely to be willing to spend on your property or its rent. So, choose somewhere with stunning views, plenty of amenities and great transport links. Think of a place that will appeal to a good buyer or a good tenant – like Wyndham Ridge.
Refurbishing
If you have a property, you may need to consider refurbishing it or carrying out some renovations on it. This will give it an edge on the market, which can often be competitive and saturated. Conduct viewings of other properties in the area or ask an estate agent what other properties in the area have to offer. You'll then need to make sure your property exceeds what these places have to offer. Then you can put an increase of the sale price or the rental price.
Maintenance
If you're buying to let, you're going to have to be a good landlord. If your tenants are essentially paying for the house on your behalf, the least you can do is offer them a good experience while they're living in the property.  At the end of the day, being a landlord comes hand in hand with a whole lot of responsibility. You'll have to make sure that the property is up to scratch when a tenant moves in. But you will also have to maintain it for the entire duration of their time living there. If something breaks or needs replacing, it will be up to you to repair or replace it. You should also consider conducting regular checks of the property to ensure everything's up to scratch!
Of course, these are the bare basics of getting into property investment for profit. But, hopefully, they'll get you started on the right path!
Join our friendly community of like-minded folks and stay up to date with the latest news and useful facts from the world of business and finance shared on my website.
You might also like