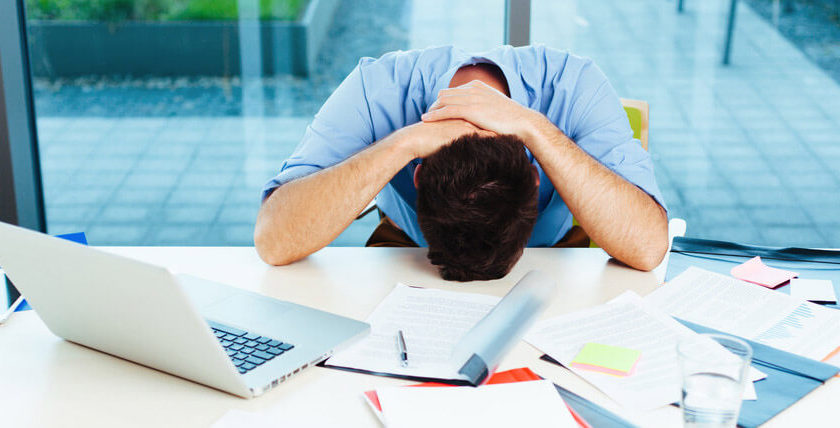 4 Common Mistakes New Business Owners Make Online
Are you preparing to set your business up online? If so, then it's important to make the right decisions. Unfortunately, there are quite a few pitfalls that new owners fall into here. We're going to help you avoid them.
Not Using Hosting Services
You do need to make sure that you are selecting the right hosting services for your business. Google WordPress hosting solutions provide a vast range of benefits that should not be ignored. Through hosting, you can ensure that your website is managed effectively and provides the versatile solution that you want.
Without hosting, you'll find that the options for your site are limited at best. You might also discover there are some serious technical issues that you won't be able to solve. A lot of businesses will avoid hosting due to the cost involved. However, if you complete the right level of research, this can easily be the smallest monthly cost in your business model.
Limited Levels of Engagement
You do need to make sure that you are engaging with customers online. A lot of business owenrs miss how important and useful this can be. When you engage with an online audience, you can make sure that they become agents for your business. They will guarantee that you are able to market with very little effort. You can even unlock the potential of UGC content. Remember, customers are more likely to believe the word of other users of your business rather than direct messages from your brand. You have to do everything you can to win them over here.
Poor SEO Choices
There are various paths to consider when you are setting up SEO for your business. You can think about using keywords or perhaps semantic keywords. If that doesn't suit your needs, then you might want to avoid organic SEO completely and opt for PPC marketing. What you must not fall back on, however, is the possibility of black hat SEO. Blackhat SEO is incredibly dangerous and will likely only lead to you earning a Google penalty. This can knock you out of the running online completely and set your business campaign back. Blackhat SEO services can be identified by promises of changing your business rank overnight online.
Ignoring Reviews
Is ignorance bliss? This definitely is not the case when considering the issue of online reviews. Online reviews are a dangerous threat to your business. The wrong review can spread like wildfire and cause a general negative buzz around your business brand. Ultimately, you might find that issues here cause your customers to abandon your business.
Instead, you need to make sure that you are aware of negative reviews and answering or replying to a few of them. By doing this, you send a clear message to your customers that you care about their opinions and concerns.
We hope this helps you set up your online business the right way. Take our advice and you'll be firing on all cylinders from day one instead of providing an easy win for your competition.
Join our friendly community of like-minded folks and stay up to date with the latest news and useful facts from the world of business and finance shared on my website.
You might also like