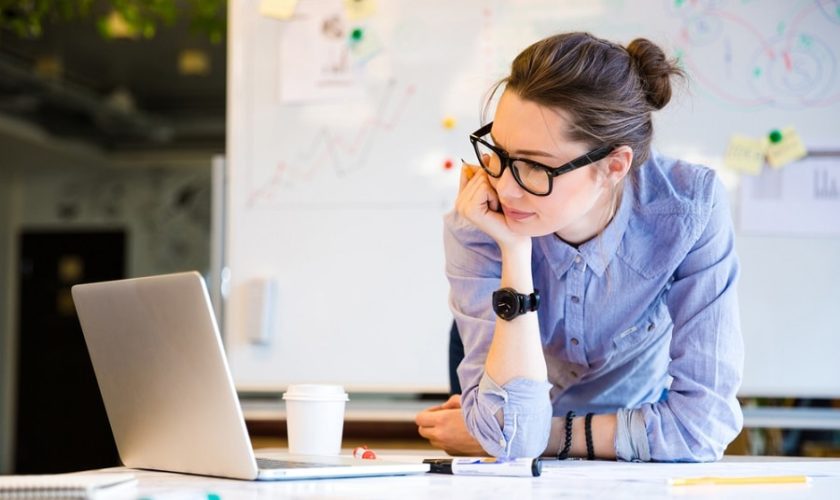 Why Outsourcing Gives Your Business the Edge
Running your business efficiently gives you the best chance of being successful. When you can minimize risk and increase your profitability, you can effectively gain a foothold in almost any marketplace.
Business owners use a variety of strategies to achieve their commercial goals, but outsourcing is one of the most beneficial processes. With so many benefits associated with outsourcing certain services and processes, you can substantially improve company performance when you decide to use third-party freelancers, subcontractors, and service providers. To learn more, take a look at these three reasons why outsourcing gives your business the edge.
Reduced Costs
The recruitment process is inordinately costly for employers. As well as finding potential candidates, you'll need to train them regularly to ensure their skills remain up to date. In addition to this, you'll need to offer a competitive remuneration package if you want to attract the best talent.
With outsourcing, however, you can substantially reduce your expenditure. Instead of hiring employees on a full or part-time basis, you can simply access the professional services you require, as and when you need them. By only paying for what you need, you can re-route your wage costs to other areas of your business.
Focus on Core Business
In startups and smaller businesses, owners and managers spend a considerable amount of time performing tasks that aren't related to their core business strategy. If you're a sole trader, for example, you might spend your time acting as IT support, being a marketer, and practicing your sales pitch, regardless of what your business actually does.
More often than not, these additional areas aren't your specialty, which means you'll spend more time completing them and lack the professional expertise that could give your business the edge. Fortunately, outsourcing tasks, such as HR and payroll services, digital marketing, or IT support, enables you to access the help you need. By doing so, you'll gain more time and be able to focus on the core business areas that will drive growth and increase your profits.
Global Workforce
Today's workforce isn't restricted by geographical location. The use of advanced technology means a remote workforce can be made up of people from various countries and continents, so you aren't limited in terms of accessing the best talent for your business.
Of course, hiring people from overseas traditionally meant offering them an impressive relocation package, which was costly for employers. When you outsource your business functions, however, you can access top talent from all over the world at competitive rates. If you want to tap into the talent that's out there and use it to grow your company, outsourcing gives you a cost-efficient way to achieve your goals.
Start Outsourcing Today
As the gig economy continues to grow, outsourcing is easier than ever. Millions of established third-party service providers are available for companies who want to reduce their overheads and access specialist professional services. If you're eager to streamline your in-house processes and grow your business, outsourcing gives you a fast-track route to success.
Join our friendly community of like-minded folks and stay up to date with the latest news and useful facts from the world of business and finance shared on my website.
You might also like