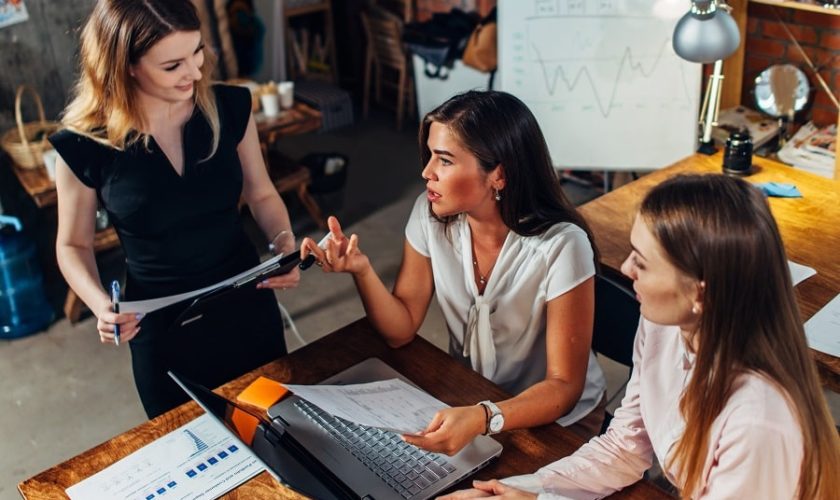 It's Past Time Your Business Thrived Rather Than Simply Survived
When the pandemic changed business operations as we knew them, remaining on top in any industry was largely reliant on the professional resilience necessary to switch into full survival mode. Companies stepped away from entire pre-laid business plans in place of overnight changes, entirely new lines of operation, and even a focus on getting by, rather than necessarily boosting profits. 
Now, markets that are still very much in flux and a business focus that's starting to look as though it's changed for good means that companies looking to succeed increasingly face pressure to step away from that survival mindset in place of a focus on thriving once more. To help you seamlessly make that switch with the best possible outcomes, we're going to consider what thriving looks like in this modern business landscape, and how you can overcome expectations to truly get back on top.
Recognifuring Budgets
Monetarily speaking, companies in the majority of industries are having to cope with lower profit margins than they ever thought possible, even now. Unfortunately, consumers are no longer willing to make exceptions for companies off the back of this, meaning that reconfiguring your budget to better suit your current needs is crucial. Key money lessons post COVID especially include the need to reduce pre-existing debts and better control operating costs as they stand. Future financial gains are certainly reliant on things like financial forecasting and the ability to cut unnecessary expenditure, be that on overtime, unlucrative services, or even brand new vendors that are more affordable. In each instance, you need to approach this matter with your current needs in mind, without compromising on the overall professional image that you require to remain on top. 
Turn Digitization into an Advantage
At the start of the pandemic, rushed social media presence and webshops that functioned at a base level weren't unusual and were better than failing to implement plans here at all. Unfortunately, as online business shifts look set to keep on advancing, competitive advantage here requires a far more dedicated focus that's aimed towards overall digital advantage. Specifically, online shops must function flawlessly to avoid cart abandonment among consumers who are increasingly expecting more from eCommerce offerings, while social media pages should be fully-fleshed, always-manned, and include everything from day in the life posts to live videos amidst your more blatantly ad-heavy content. 
Consider New Employee Roles
Whether you're intending to remain partially or fully remote or are planning an office return, employee roles that saw team members taking on more during initial pandemic pressures also need reconsidering. Notably, existing roles may need officially redefining in light of things like remote capabilities and new responsibilities. Meanwhile, roles that may now include social media managers and online content creators should be filled or even outsourced to ensure that you're more feasibly able to deliver your best while keeping an ever-shifting workplace happy at all times. 
Survival is no longer the name of the post-pandemic game – keep up with that change by implementing these tips to see your company thriving once more.
Join our friendly community of like-minded folks and stay up to date with the latest news and useful facts from the world of business and finance shared on my website.
You might also like