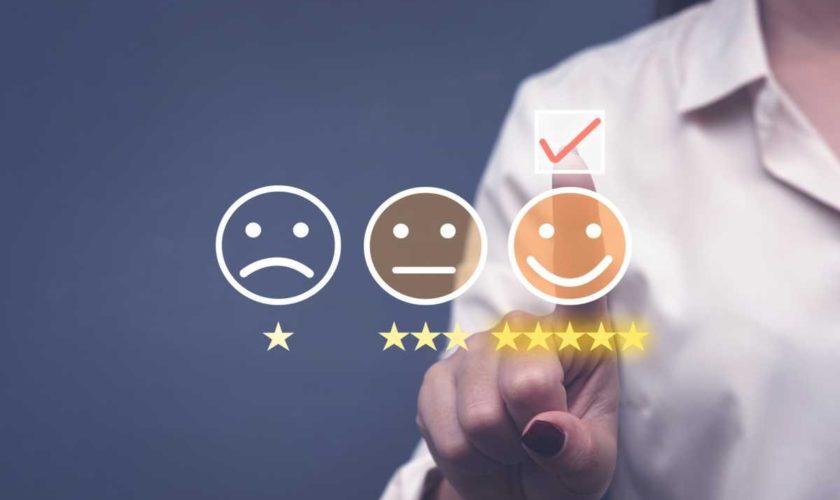 Smart Ways You Can Provide Your Customers With a First-Class Experience
Posted in
Business
on October 23rd, 2021
First impressions matter a lot, and they can lead to some of your most profitable customers. Research shows that repeat customers are worth three times as much as new ones. If you want to keep those repeat customers around, you'll need to provide them with a first-class experience every time they return to your business. Try these eight ingenious methods to create better first-time customer experiences.
Pay Attention to the Details
Some people are just sensitive to minor details. If some customers are upset because you don't have the right size of a shirt or that your service did not go as smoothly as expected, it may be time for some adjustments. Minor details like that can be enough to turn a customer away or lead to wrong opinions about your business. When you focus on straightening details like this, you get the chance to make things right and turn an upset customer into a repeat one.
Let Your Customers Know You Care
The best way to make your customers feel you care is actually to care about them as people. You can do this by having a friendly staff that wants to make everyone as comfortable as possible. When you create a welcoming atmosphere, you'll see your customers relax and enjoy their time at your business. Plus, your word-of-mouth marketing will get an enormous boost when people tell others about the great experience they had.
Make Concise Plans for Changes That Affect Customers
The more you change the way you do things, the more impact it will have on your customers. For example, if you're changing your hours of operations, it might be best to provide advanced notice so that customers can avoid missing out on the services they expect. This way, you can make the change smoothly and not run into any issues.
Your customers are more likely to come back if you keep them in the loop of the changes happening in the business. It provides them with trust and shows them you care about their opinions and concerns.
Streamline Your Communication With Appointment Reminders
The more information you can give your customers, the better off they'll be. Sometimes, it's best to send out an email reminder about a service you will perform at a specific time. This way, you provide your customers with the opportunity to get things done in advance and not ruin their day by running late.
For example, if you are running a clinic and a patient wants their appointments on Saturday morning or Sunday afternoon, make sure you send your patient appointment reminders about these times.
Listening Is Key
Listening to your customers can help you build trust and improve their experiences. As you research to figure out what your customers want, you must ask them about their expectations. This way, you can take the time to get an accurate picture of what they're thinking and then work to make their experience great.
Listening is also crucial in public relations. When you show genuine interest in the needs of others, whether it be your client or one of your employees, people who may not otherwise be friendly will open up and engage with you.
Remove the Frustration Factor from Your Interactions
One of the most common reasons customers grumble about their experience is that they get frustrated during the interaction. The frustration when you get error messages, get your order wrong, or think something is wrong with an order can be enough to turn a customer away from your business. When you win over your customers' trust and impress them with your customer service skills, they'll come back again and again.
Don't Over-Promise
Businesses should never give customers empty promises. If you can't perform what you promise, don't do it at all. Don't be afraid to let customers know if there is a chance of them not getting what they want because of circumstances beyond your control. It will help your customers feel you trust them and that they can count on you.
Be Flexible, but Don't Be Pushy
Customers appreciate honesty and transparency, so take the time to let your customers know what to expect during their next visit. If you notify them you cannot provide the service, they can decide whether to return.
Summing Up
A first-class experience every time is a valuable way to attract new customers, build customer retention and gain valuable feedback that can help you continue to grow your business. Treat your clients like royalty. Try to go the extra mile every time you help them out. After all, these actions go a long way in winning customer loyalty and helping your business grow.
Join our friendly community of like-minded folks and stay up to date with the latest news and useful facts from the world of business and finance shared on my website.
You might also like