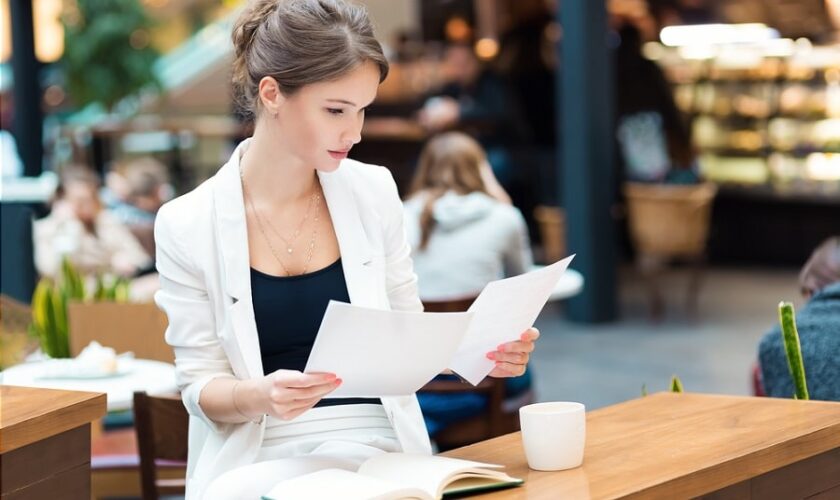 Peak Season: 5 Ways Businesses Can Ensure Things Run Seamlessly
Posted in
Business
on February 11th, 2022
Business owners know that peak season is a make or break time for their company. If preparations aren't made, and things run less than smoothly, it can result in lost revenue and customers. This is especially true for e-commerce businesses. So if you want to make the most of this busy season, you need to prepare ahead of time. Here are the best ways you can ensure your business runs smoothly during peak season!
#1: Look at Historical Data
Looking at historical data from previous years can help you figure out how busy things are going to be and what needs to happen for your business. The more information you have about previous peak seasons, the easier it will be to prepare for this one! This is a crucial step in the preparations for putting a plan together that will ensure everything goes off without a hitch. It's also important to remember that things can always change from year to year, so you should always be prepared for the unexpected as well. In addition, if your company sells a seasonal product, looking at past data will help you determine when to stock up on inventory and how much to order.
#2: Stock up on Inventory
It's essential to ensure you have enough of your products and supplies to last during peak season. Make a list of what you'll need and order early to avoid running out of stock. You don't want to be scrambling at the last minute trying to find a supplier who can meet your needs. Also, consider increasing your inventory if you expect an increase in demand. This will help ensure that you have enough product on hand to meet customer needs. If you're worried about storage for your additional stock, you can consider commercial storage solutions. In addition, if you're nearing the end of the peak season and some of your products sold slower than others, consider offering promotions to eliminate excess inventory.
#3: Think About Your Staffing Needs
It's important to staff your company appropriately for the busy season. Make sure you have enough people on hand to handle the increased demand and that those employees are adequately trained to do their jobs. You don't want customer service or sales operations to suffer because of a lack of workforce. You may need to bring in temporary help to cover the extra workload. If you're short-staffed, temp agencies can be an excellent resource for finding qualified workers quickly. Just make sure you think about this ahead and give yourself enough time to screen and interview potential candidates. You also need to ensure your managers are prepared to delegate tasks and oversee the extra staff.
#4: It's Time to Streamline Processes
Companies often overlook the importance of streamlining processes to ensure the business runs seamlessly during peak season. Many companies are stuck in their old ways and continue operating as they did before despite knowing that things need to change because if it isn't broken, don't fix it, right? The truth is, if your company isn't evolving with the times, you will find yourself falling behind your competitors and experiencing more losses than profits. Just like humans have grown over time, so has technology, and this means there is a better way for companies to approach business management now than there was ten years ago. One example of how companies can streamline certain aspects of their operations is by using software solutions such as accounting software or even inventory control systems to help keep track of stock, automate tasks, and make order processing more efficient.
The key to business efficiency is good project management. Try teamhood.com/kanban/best-kanban-board-tools for a visual overview of project statuses. This can be transformative if you're dealing with projects ad-hoc. 
#5: Review and Revise Mid-Season
It's vital to take a step back and assess how your business is running halfway through the peak season. Make sure to review and revise any checklists you put in place at the beginning of the season. Are there any tasks that can be delegated or automated? Can anything be cut out or consolidated? The goal is to make sure that you're continuing to run as seamlessly as possible without taking on too much extra work. If you find that something needs tweaking, don't wait until the last minute to make changes. Chances are, by then, it will already be too late. Early mid-season revisions allow you time to test out new procedures before things get really busy.
Final Thoughts
As you can see, there are many ways to prepare for the busy season. Make sure that your company is ready to handle the extra work and stress of the peak season. Don't wait until things get busy before you start planning; take action now so you can enjoy a smooth-running, productive business! Remember: it's better to be prepared than to be sorry!
Join our friendly community of like-minded folks and stay up to date with the latest news and useful facts from the world of business and finance shared on my website.
You might also like