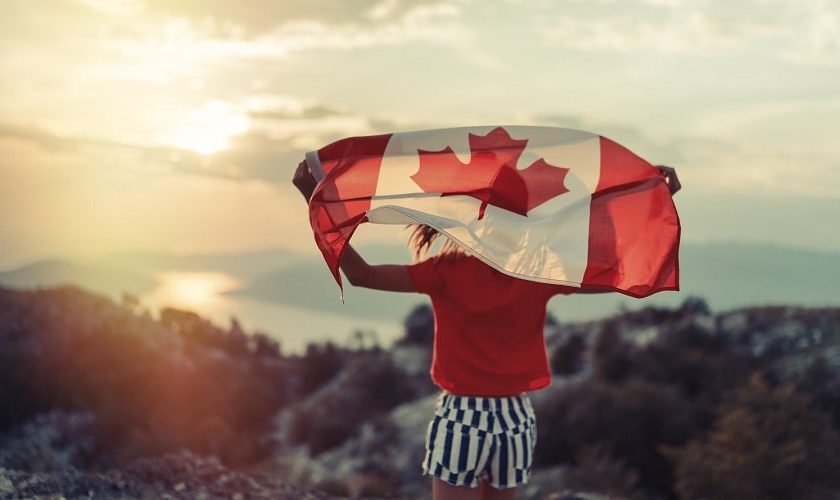 Five Reasons to Move to Canada
Are you considering a move to Canada? Here are five reasons why relocating North could be the best decision you ever make.
Canada has been growing in popularity as a destination and place to settle for many years – and for good reason. It is a beautiful country, with bustling cities and thousands of things to see and do. Located close to the United States, business opportunities are booming, and the housing market is an attractive one. If you are considering a move to Canada, here are five reasons why you are making the right decision.
The Nature
Canada is renowned for its areas of outstanding natural beauty. Vast swathes of the country remain largely untouched, offering the adventurous home-maker the potential for phenomenal views, stunning locations and amazing day-trips for your weekends. There are plenty of opportunities to design the perfect lifestyle a hair's breadth from the wilderness, including your own bespoke log cabin home. From a beautiful, rustic base, you can hike, hunt and go on boat trips up the rivers.
The Cities
If you aren't the outdoors type, and a log cabin isn't for you, there are houses for sale in Canadian cities which offer an equally stunning (if slightly less wild) lifestyle. Toronto, Vancouver and Montreal often grab the headlines, but there are host of slightly smaller and equally as thriving cities that are worth paying attention to.
The Culture
The country has a unique blend of American and European influences, with native Canadians often speaking a mixture of English and French. If you have kids and want them to grow up bilingual, Canada is the perfect place to let that happen organically. The country also hosts some incredible festivals, including Canada day and the Celebration of light. Furthermore, a host of theatre festivals take place across the country, bringing you the height of culture from across the world.
Business
Canada boasts one of the most stable economies in the world; in 2011, it was ranked #1 on Forbes' list of Best Countries for Business. Though this fell to #6 in 2018, Canada is still going strong and well above the USA which sits at #17. Canada has also remained stable through the financial crises of the last ten years, which speaks to the strength of its infrastructure and business models. It is therefore a very attractive place to live and start a business.
The People
Canadians have a global reputation for being generous, polite and kind – and as is the case with many stereotypes, it is one rooted in fact. Though it has been joked about in many TV shows across the years, by moving to Canada you will be moving into a country with a strong sense of community. It will be easy enough for you to make new friends and develop a social network within your neighbourhood, and  Canada has a population of around 31 million people, all with a rich cultural history which adds to the liveliness and energy of the country. By moving to Canada, you can join this melting pot and bring your own individual personality to a beautiful and thriving country.
Join our friendly community of like-minded folks and stay up to date with the latest news and useful facts from the world of business and finance shared on my website.
You might also like