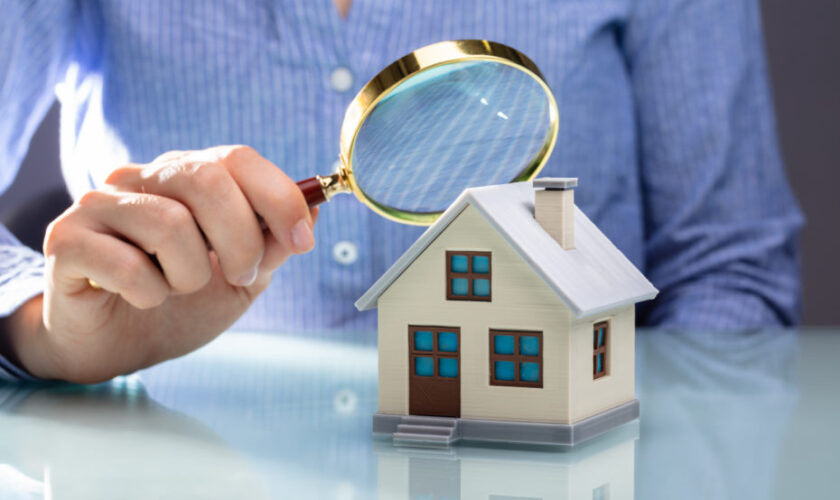 Some Clear Signs of a Worthy Property Investment
If you are thinking of investing in property, then there are a lot of things that you need to bear in mind. Arguably one of the most important considerations of all is whether or not the property that you have your eye on is likely to be a worthy investment. This is something that can be hard to get right, but as long as you know what to look out for, it will likely be a lot easier and more straightforward.
With that in mind, let's take a look at some of the clear signs that a property investment is worth your while.
Strong Foundation
One of the most important features of any property is the foundation. As long as this is strong, you can be sure that the overall property is at least worth considering. Of course, there are many other things that you will need to think about on top of this, but having a strong foundation is a vital and necessary base. How can you tell that a property has a strong foundation? One easy way is to trace the roofline – this will give you a good sense of how well made the basic structure is, as well as whether there are any problems that need investigating.
Professionally Built
Of course, technically speaking every property in the world is built by a professional, but there is that kind of professionalism and then there is a step above – and that is what you are ideally looking for if you want to ensure that a property is worth investing in. How can you be sure of this? One of the simple ways is to learn which local builders are the most trustworthy, and look at previous properties that they may have built which you liked the look of. New construction homes built by true professionals are generally a wise investment, regardless of where they are.
Good Location
We all know the saying about location being important in real estate. It might be so central that you feel you can overlook it. But you really do need to make sure that you are thinking about location if you are looking to invest in property. Ultimately, a good property is only as successful as where it is placed, and you are going to get a lot more out of all of this if you look to the best locations first and foremost. Make this a golden rule that you follow every time.
Clear Target
If you are looking to rent out the property to tenants, you will want to have a clear target tenant in mind first and foremost. This will ensure that you can gain a profit in the long run, which is obviously the whole point of doing this. Similarly, if you are going to sell it in the future, you should think about a target for that too, so you can start planning ahead. This is a powerful way to invest, and it's a good sign that you are able to invest in that particular property.
Join our friendly community of like-minded folks and stay up to date with the latest news and useful facts from the world of business and finance shared on my website.
You might also like