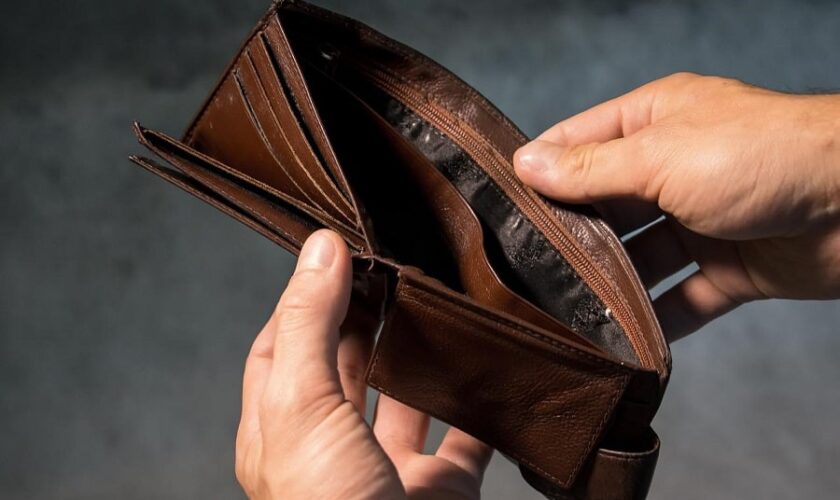 How to Stop Your Business From Hemorrhaging Money
Wasted money is a major source of business failure. Therefore, you must take the necessary steps to keep it to a minimum. When you do, it will maximize your profit margins in the good times. Meanwhile, it can keep your venture afloat during difficult moments.
So, where can your business make noticeable improvements? Let's find out.
#1. Keep Staff Turnover Down
Employees are the greatest asset at your disposal. However, it is shown that replacing an employee costs an average of nine months' salary. So, high staff turnover rates are quite literally killing your business. So, it makes sense to invest in a strong recruitment strategy followed by building a better working environment. The long-term savings will be huge.
For optimal success, you may want to supplement your in-house team with outsourced experts. By using a company rather than an individual, you shouldn't face quitters. 
#2. Cut Out Wasted Marketing Costs
Marketing doesn't only impact your revenue. It's also a very important expense. Therefore, it's imperative that you make your budget work harder. Using concepts like A/B testing to perfect your strategy is vital. Moreover, you should go the extra mile to combat advertising bots and ad fraud. Otherwise, your cost per (human) lead will soar, which is very bad news. 
Crucially, you need to know your place in the market. If you fall into the trap of using overly generic ideas it will backfire because your leads will not resonate with the brand.
#3. Make Projects More Efficient
It's the oldest cliche in the book. However, time is money. Whether enhancing project efficiency in the construction industry or accountancy doesn't matter. Providing your teams with the tools to operate at speed on an individual and collective level is crucial. You must also give them the capabilities to show their initiative and work with autonomy.
One of the most valuable steps in this area is to focus on clear communication. Whether it's face-to-face or via modern tech, the savings of time and money are huge.
#4. Stop Completing Unnecessary Tasks
Many businesses fall into the trap of completing tasks simply to meet expectations. If a task doesn't directly or indirectly improve your company's finances, you should probably lose it. This could mean dropping certain product lines to focus on your best performers. Or it could mean losing lengthy team meetings at the start of each day. Again, time is money.
When your business is focused solely on the tasks that actively drive profits, you will be destined for better results. Not least because there will be added clarity.
#5. Manage Your Finances
If you want to keep financial matters in good health, they need to be organized. Hiring an accountant can be very useful. While it seems an added expense, their experience of tax matters will serve you well. Moreover, you should always chase unpaid invoices as bad debt is a waste. Similarly, paying suppliers on time and avoiding late payment charges helps.
Embracing the right habits will deliver quick progress and lasting results. If nothing else, it'll bring the peace of mind that you need to achieve greatness
Join our friendly community of like-minded folks and stay up to date with the latest news and useful facts from the world of business and finance shared on my website.
You might also like