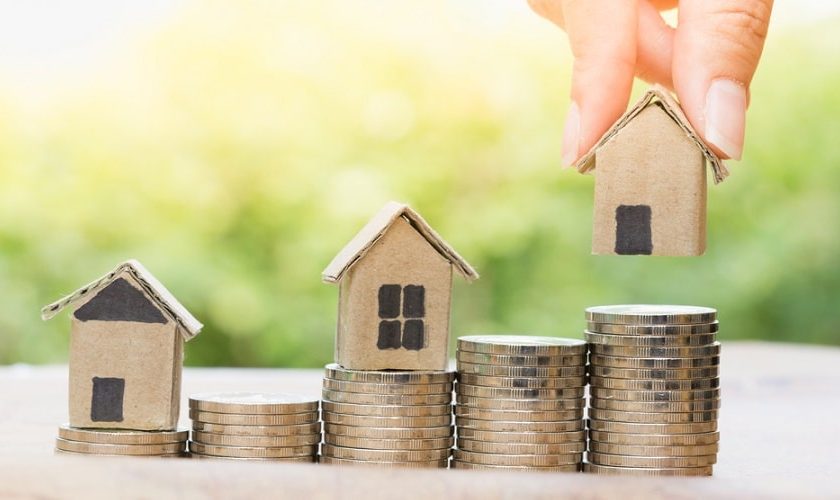 Three Things to Do Before Investing in Property
When it comes to investing, putting your money into property is almost always a smart move.Unlike with other types of investing, the risks are relatively low and you're almost guaranteed to increase your money year on year. The housing market does fluctuate, and major global events like the pandemic as well as things like Brexit have highlighted this. However, there's always demand for places to live, which means that your venture will never become obsolete.
Whether it's at home or abroad, here are just a few things to bear in mind to make sure you're choosing well and making the most of your investment.
How Will You Finance the Venture?
Will you put down a deposit and get a buy to let mortgage? Or do you have funds to purchase an auction property upfront from an inheritance, savings or a bank loan? Either way, consider how you'll pay for the actual investment so that it can start earning you money later on. If you're going to be using a loan or mortgage then you'll need to consider how the interest rate will affect your profits until it's paid off. If you're going to be renting out the property and using an estate agent to manage things for you, again this is something you'll need to sit and work out the costs of and how it will affect your profits in the short and long term.
Do Your Research
Doing your research is crucial when it comes to any financial decision, and it's no different when it comes to investing in property.  You might have watched property shows on tv, fancied making some passive income and thought 'I could do that', but it's not quite as simple as purchasing a property you like the look of. You'll  need to be business minded and have a strategy set out. Be sure to seek expert advice for anything that requires it, don't just guess since getting it wrong could lead to your downfall and lose you a lot of money.
How Will You Make Your Money?
The direction you go in with your property investment will depend on your budget, experience levels and your personal preference. The time that you have available will also play into things, so if you're doing this full time compared with in your free time around a full time job that will affect the type of properties and investments you should make. You could buy abroad and rent it out as a holiday letting- this will get you more money, but there will be quieter times in the year.  You could buy a plot of land and have some buildings constructed from scratch, or go down the flipping properties route where you buy cheap, run down homes and renovate them to make a profit. If you choose the right property and area and you could make a fortune doing this in a short space of time. If your budget is smaller, property syndication where you split the cost with other developers could be the way to go. https://syndicationattorneys.com/syndication-basics/10-steps-successful-real-estate-syndicator/ has more information about this. There are so many things to consider so think through your strategy and the route you're going to take.
Join our friendly community of like-minded folks and stay up to date with the latest news and useful facts from the world of business and finance shared on my website.
You might also like