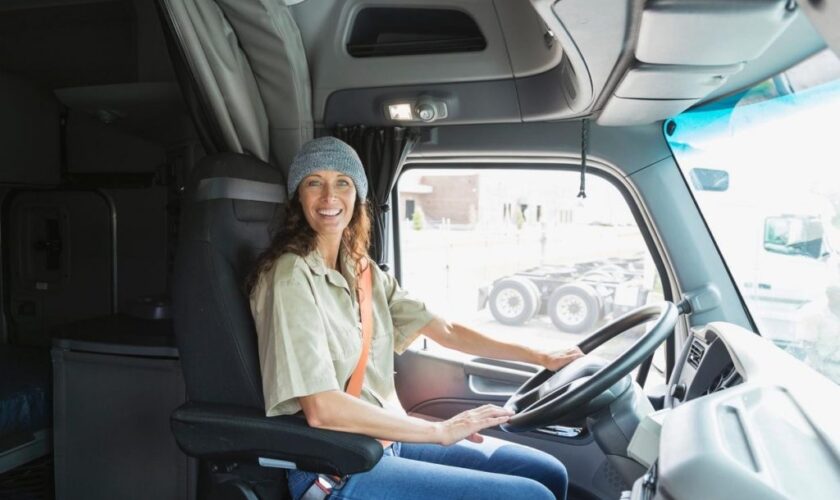 Tips to Create Better Drivers for Your Fleet
For businesses with a fleet of vehicles, whether for delivery or other purposes, the most common cause of accidents is the driver, and not the vehicle that they drive. Safety affects your whole business; vehicles, maintenance, operations, and your drivers. Despite advancements in technology to improve vehicle safety, drivers still cause accidents. How can you reduce this risk and make safer drivers for your fleet?
Identify Behaviours That Increase Risk
Distracted driving is high on the list of risks. In most countries, driving while using a mobile phone is illegal, and even using a hands-free set is considered a distraction. Despite this, many drivers admit to using their phones while their driving.
Electronic devices are one of the most common distractions for drivers. Paying attention to a device, even hands-free, slows reaction time, and has an impact on speed, following distance, and land position. Set strict rules about phone usage. If you're worried, GPS cameras with the option to monitor drivers can help to catch any dangerous behaviour.
Alcohol is another factor that contributes to accidents and fatalities. Use of synthetic drugs and a rise in abuse of medication and over-the-counter prescription contribute too.
Fatigue can be just as dangerous as alcohol. These accidents are presentable if your drivers get adequate rest, so make sure proper breaks are allowed and encouraged.
Educate Your Drivers
Cutting distractions needs change in the way your drivers think and behave so provide fleet driver training. Training is the best way to create better drivers. Engaging in education makes them more aware of the dangers of driving while distracted, impaired, or fatigued.
Fleet driver training can help to mitigate claims of negligence if an accident does happen. In most accident litigation, solicitors will focus on the risks taken by drivers with the burden of proof falling on your company to show compliance with training mandated by law and the training procedures that you have in place.
Adoption of Company Policy
Company policies on the safe operation of vehicles establishes an understanding of what you expect. For example, a policy that covers the use of mobile phones while operating a company-owned, leased, or personal vehicle on company business. A policy that requires your drivers to medically fit ensures they are suitably fit and health before driving your vehicles.
Enforce the Rules
A policy can only be effective is your back it up with the enforcement of real and established consequences for non-compliance. Drivers won't change their unsafe driving practices just because you've put a policy in place about it. It is up to your fleet managers to make sure these policies are actually enforced, regardless of any challenges or resistance in doing so.
In some cases, there can be some costs associated with failing to implement and enforce a company policy. If your drivers do break the rules, you need to have a clear plan for discipline, to prevent dangerous behaviour from being repeated. Repeated offenders should have their contracts terminated.
Join our friendly community of like-minded folks and stay up to date with the latest news and useful facts from the world of business and finance shared on my website.
You might also like