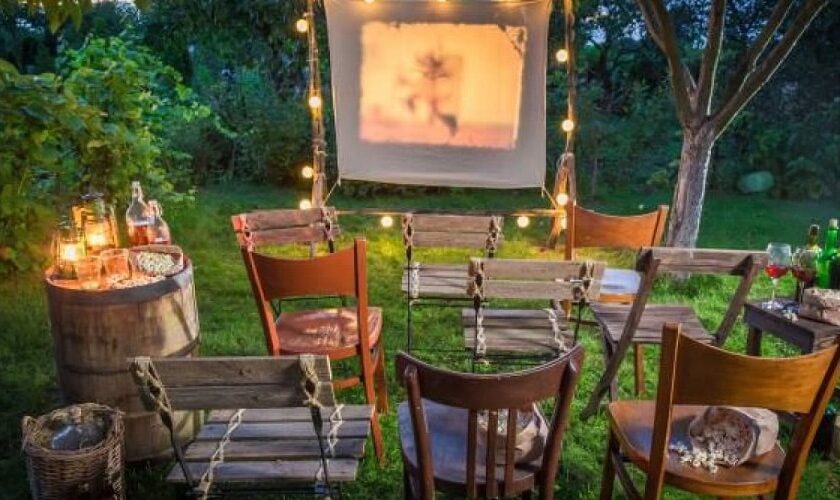 How to Turn Your Land Into a Business Venture
If you're lucky enough to have plenty of land around your property, then you might be wondering how you can make the most of the space and turn it into a viable business opportunity. If you are looking for a viable business opportunity to launch a successful business of your own, then taking advantage of the land that you own within your garden is a good step to take.
Believe it or not, you can easily build a business in your back garden.
That fact is that you just need to take the time to think about how you can turn your land into a profitable and prosperous business venture. There are lots of options available to you, it's just a case of taking the time to consider what the best fit would be for your land, your budget, and your experience.
In need of a little inspiration for how you can turn your land into a business venture? Below are a few tips and suggestions to have a read of and take note of!
Open a Guesthouse
If you've always loved the idea of running your own luxury guesthouse, now could be the ideal time to turn that dream into a reality. Believe it or not, launching a guesthouse of your own doesn't have to be a complete and utter nightmare, it can actually be far easier than you would think, it's just a case of knowing what steps you need to take to achieve your goals.
For instance, how would you build your guesthouse – would working with custom home builders be a step work taking? You also need to determine what you would do to ensure a luxurious experience for your guests, such as incorporating luxe features like a private hot tub, for instance.
Create a Studio
Another option for turning your backyard into a business is to build a studio of some sort – this could be either an indoor or an outdoor studio or it could offer both. If you've always wanted to teach or train others in a certain craft, such as yoga, dancing, cookery, or any other craft for that matter, you could opt to create a studio in your garden and build a business around that. Whatever craft you want to teach, a backyard studio could offer the perfect starting point for your business and thus is definitely worth considering.
Offer a Service
If you are trained in offering a certain service, such as hairdressing or nail design, then you might want to think about creating your own work area within your garden, where you're able to run your business from. Just think how amazing it would be to have your own dedicated business space where you could run your service-based business from in the comfort of your own backyard.
There you have it, a few useful tips for how you can turn your land into a profitable business venture. Take note of these and use them to consider how you can build a highly successful backyard business.
Join our friendly community of like-minded folks and stay up to date with the latest news and useful facts from the world of business and finance shared on my website.
You might also like