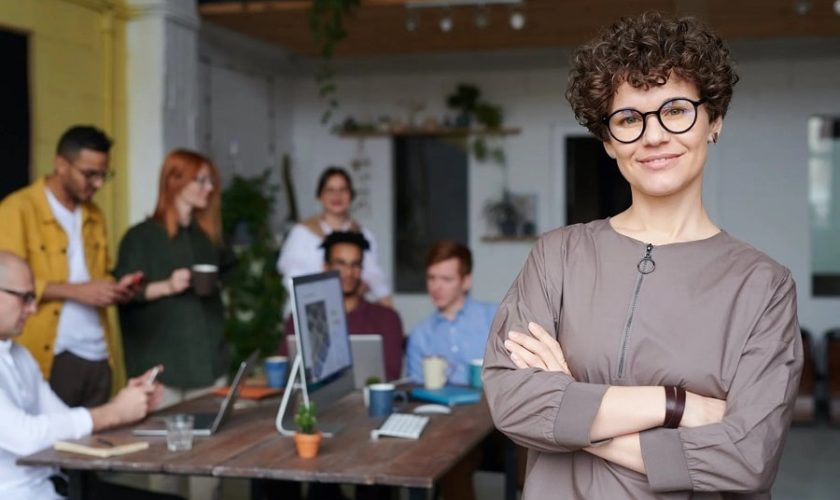 4 Ways to Make Your Business Unbreakable
The Coronavirus pandemic has taught the world a lot about the fragility of life. As an entrepreneur, you are probably doubly worried about the impact COVID-19 has had on your business. Suddenly, a successful company is struggling to get by because sales and conversions are down.
For the most part, there isn't much you can do, other than diversifying your products and services. See Boober Eats. And, even then, there are zero guarantees. Therefore, it's essential to try and make your organization unbreakable by creating a perfect backup plan.
Carry on reading to learn more about the areas you must include.
Have a Will in Place
Look, nobody wants to ponder their mortality, but it's one of those times when anything can happen. A will is essential even if you're ill because it details who's in charge and the processes you expect them to follow. An estate plan that will ensure the business has a leader when the boss is incapacitated. The key is to figure out who to pass the administration side of things over to, and the answer could be simple – your business partner.
If you don't have one, the board of directors could be an excellent safety net. Or, you may prefer the most senior person in the company after you.
Understand That Hard Drives Are Weak
Backups are integral to making your business unbreakable. However, uploading your data onto a hard drive and assuming that you aren't vulnerable is a mistake. A worrying stat is that 2% of them fail every year, so it's not a question of if but when it will break down. Thankfully, you can limit the damage and protect your information by setting up regular backups. Automatic uploads will prevent you from losing masses of data without the need for manual labor.
An extra layer of security is to move the info from a public to a private cloud.
Hire a Web Host
The website is an integral part of your success. Without it, you will struggle to make sales and conversions, especially during a health crisis when shoppers are housebound. Malware and viruses infect sites all the time because hackers target small and medium-sized enterprises. The good news is that your host should offer website backups as part of the service. It's vital to check if they are included before you agree to a deal as you don't want to pay extra.
There are plenty of hosts around, so finding one who includes the solution for free shouldn't be difficult.
Digitize Paper Documents
Going paperless isn't as straightforward as it sounds. No matter how hard you try, you'll likely have paper documents lying around the office, such as receipts and tax info. Regarding your expenses, these are essential to prove that you don't owe as much money as the IRS believes. Sadly, fires or floods will wipe them out, and there's no way to perform a factory reset. With that in mind, you should digitize them so that there is a copy.
How are you making your company unbreakable?
Join our friendly community of like-minded folks and stay up to date with the latest news and useful facts from the world of business and finance shared on my website.
You might also like