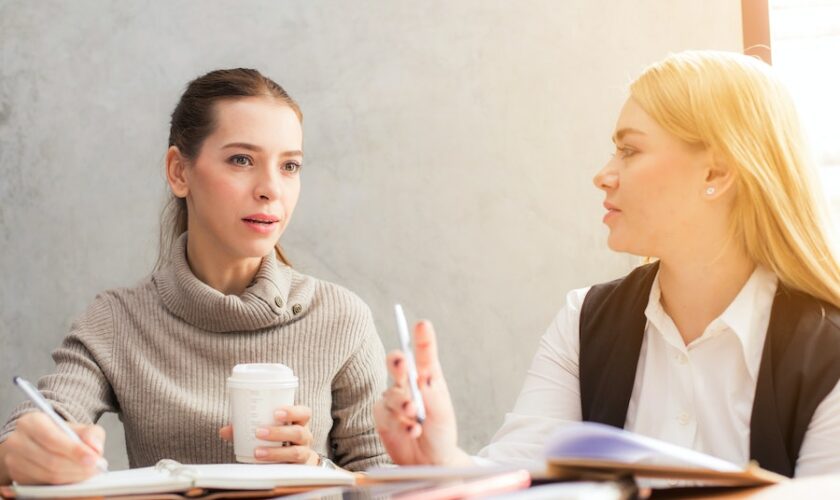 4 Efficient Ways to Secure Employment
Posted in
Career
on October 31st, 2023
Job listings are everywhere these days, yet finding work is tough for many job seekers. Have you considered a fresh start in a new company or switching up your career? According to a recent US study, there are over 11 million openings. So, whether you're wrapping up your studies or taking a break between jobs, finding your dream job might not be as challenging as you think. You probably haven't figured out the right approach. In that case, here are four tips for making your job search more efficient. 
Plan the search
Before diving into the job hunt, it's smart to have a game plan in place. Figure out which industry you're interested in, the roles you're aiming for, your preferred salary range, and the company culture that suits you. At this stage, consider what you truly value in a job. It'll guide your search down the line. Setting weekly application targets, deciding how many hours to spend job hunting daily, and setting deadlines for enhancing your resume and cover letters can be helpful. Remember to keep track of the jobs you've applied for, whether through a document or spreadsheet, which can be a handy way to stay organized.
Explore multiple avenues
Regarding job hunting, there are many places to look, particularly online. Your options range from using a job search site to specialized industry platforms and individual employer career pages. Not every company lists openings on every job platform, so casting a wide net could lead you to opportunities you might otherwise miss. One nifty trick is to create a folder of bookmarks in your browser for sites you want to check frequently for job updates. Having a schedule for when to check these links can keep you on top of new listings. It's also a good idea to plan when to skim through industry publications and how often to reach out to friends and family for job leads.
Keep improving your skills
During your job search, you may wait to hear back from potential employers at different stages. While you're eagerly anticipating their response, it's a great chance to enhance your skill set. Alongside your job applications, you can use the waiting time to develop or upgrade skills that could make you an even better fit for your dream job. For example, if you notice that many job listings in your field require expertise in software you haven't worked with, this could be an ideal opportunity to learn it. Consider taking a class, attending a workshop or conference, reading up on the subject, or collaborating with a friend to pick that new skill.
Build professional connections
It's valuable to have a network of influential people in your industry. These are the connectors, the go-to individuals who offer valuable insights and knowledge to job seekers. Connecting with them, even online, can be a game-changer. There are various ways to build relationships with these professionals. For instance, when you come across job openings on online platforms, reach out to them tactfully. Approach the process gradually, aiming to develop a genuine professional connection. Attend industry events to meet these influential figures and build connections. Additionally, explore LinkedIn and check out the professionals you follow to expand your network.
Join our friendly community of like-minded folks and stay up to date with the latest news and useful facts from the world of business and finance shared on my website.
You might also like