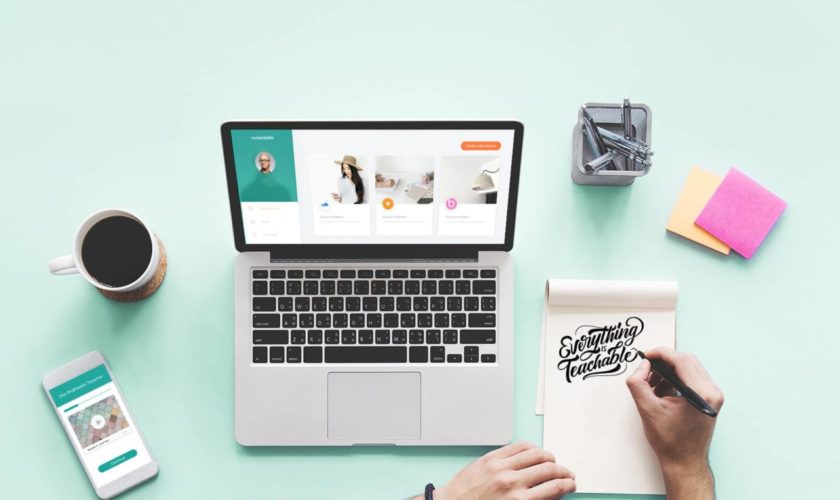 Establishing an Online Presence for Your Business
Any business must have an established online presence in this digital era. Establishing an online presence, whether through a website, a social media page, an e-commerce channel or a blend of the three, will guarantee your business the many benefits that accompany it.
The following article will provide an in-depth guide on how to turn your traditional business into a successful online one.
Create a Website Plan
It's easier to implement the primary decisions concerning your website's structure and functionality if you already have some ideas in mind, which will save you time and frustration later on.
It would help if you considered the following things when planning for a website:
Is your website primarily informational, or will it incorporate e-commerce functionality?
What do you want to know when you visit a company's website?
What kind of approaches do you need to keep your customers engaged?
What type of authority do you seek?
What are your time and financial expenditure for this website?
Examine your competitors' sites to learn what customers demand from a website like yours. Then, consider your favorite websites and what you consider appealing or convenient about them.
Choose a Web Host
Once you know how you want your website to function, you can determine how to develop it and find a web host. The type of software and web host to use to build your business will be determined by the form of websites you want, like a web store or an informational page.
Using a website builder guarantees you the best web hosting service, and you don't have to worry about selecting a web host. You can also decide to hire a professional web designer, especially if you know nothing about building a website with the design you want.
Choose a Domain Name
The domain name is the name or phrase that visitors enter into their search engines to access your website. Choosing a domain name is crucial since it is simple to recall and reflect on your business.
It would help if you considered length, spelling, keywords and location when choosing a suitable domain name. The name shouldn't be too long nor too short, simple in spelling, have words that reflect your business and take into account your location. Furthermore, your website's domain name should be unique since websites can't share a common domain name.
Provide Pertinent Content
In building your website, you'll need to provide your visitors with engaging information which can help promote your business while satisfying their curiosity about your business. Keep in mind that your business is constantly evolving. You will need to consider some essential pages like the home page, products and services, contact information, about, testimonials and blog to keep your website on track;
Your homepage should contain important information and be engaging. Information about your products and services should be clearly stated and introduce e-commerce features like inventory, shopping carts and payment services. Your contact should be easily accessible, and you should also indicate your business story through your business's objectives and principles. A blog can help keep your customers engaged and increase website traffic.
Optimize Your Website for Search Engines
The next step is to make it easy for customers to find your website through search engine optimization. Optimizing your website involves improving your rankings on search engines by providing relevant content, proper keywords, appropriate meta tags and link building.
Increase Traffic to Your Site
To achieve success in your business, you'll need customers to engage with your website. The most prosperous enterprises use a multi-pronged strategy to drive traffic to their sites such as social media, offer promotions, emails and newsletters, post relevant content and leverage blogs.
Conclusion
Having an online presence is critical for any business, and the information in this guide will assist you in achieving that goal.
Join our friendly community of like-minded folks and stay up to date with the latest news and useful facts from the world of business and finance shared on my website.
You might also like