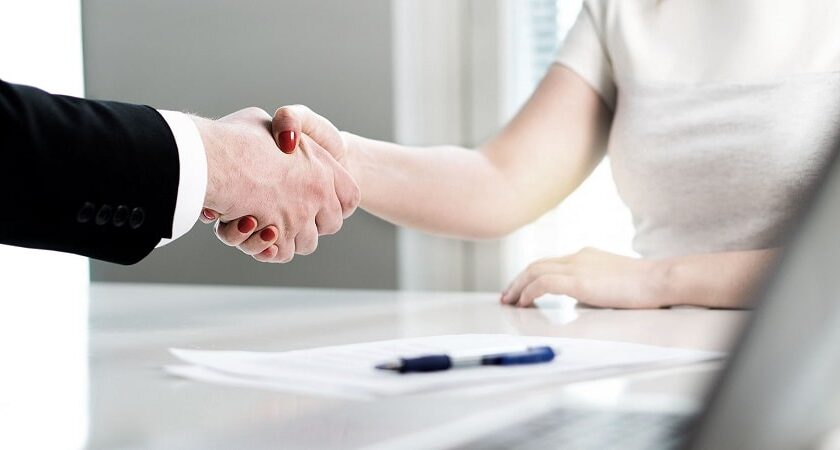 A Guide to Building Relationships With Suppliers
Building solid relationships with your suppliers is key if you're going to ensure your business keeps on running smoothly and that you have the potential to get discounts and deals in the long run. Long term relationships with your suppliers are always better. They will prioritize you and will often do things for you that they wouldn't do for other people.
Here, you'll see how you can begin building relationships with suppliers. Take a look!
Be Mindful of Any Cultural Differences
First of all, as many businesses attempt to dominate a global market, you should be mindful of cultural differences. China in particular likes to put a focus on building close personal relationships as the foundation for a good business partnership. Make sure you know what the other part of the partnership likely wants and do your best to provide it.
Improve Your Communication and Fill in the Gaps
Gaps in communication happen all the time in business. However, improving your communication and aiming for transparency can help you to prevent mistakes and missteps. Make sure you acknowledge where you need to improve and do it.
Set the Tone
Start right away with your initial email and set the tone for this relationship. Whether you're contacting somebody about your industrial products supply or something else you need, remember that this is where the relationship starts.
Work to Understand Your Suppliers
Understanding them well will help you to develop a better relationship. Make sure you look closely at their mission, purpose, and how they operate. Make sure your business closely aligns with theirs and you will be able to grow together and ensure you are fulfilling their needs as much as they are yours.
Make Sure Everybody in Your Business Is One the Same Page
Make sure that it's not just you trying to put your best foot forward and that everybody in your business understands why this is so important. If they don't, then they could end up undoing all of your hard work. Don't just assume it's common knowledge.
Meet Them in Person
Emailing, texting, and calling is fine for certain things, but meeting them in person will help. A lunch or something along those lines will help to strengthen the relationship and ensure everybody is on the same page.
Remember – This Should Be a Human Relationship
This is a human relationship, not a digital relationship. There are real people reading every message you send. Understanding this will also help you to navigate any issues along the way. Also, consider how you would like to be spoken to/treated and what would make your life easier. If you do these things for others, they will be more likely to do them for you.
You will be able to strike a stronger deal when you know your relationship is better, and you will make sure it's a partnership that stands the test of time when you put in the effort. Are you ready to build great relationships with your suppliers? Leave your comments below!
Join our friendly community of like-minded folks and stay up to date with the latest news and useful facts from the world of business and finance shared on my website.
You might also like