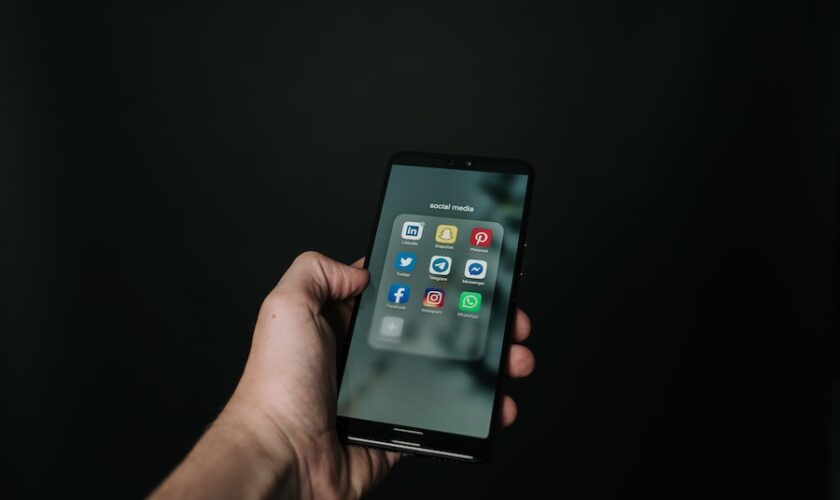 How to Increase Your Online Business Presence
There are very few businesses in the world today that can make any money without being online. Whether that's a whole eCommerce business, or a physical store that has a website, you'll need at least a little bit of an online presence if you want to make an impact. The more of an impact you want to make, the more of an online presence you need. With that in mind, here are some of the best ways to increase your online presence to grow your business successfully.
SEO
We can't talk about an online business presence without mentioning SEO. SEO – which stands for search engine optimization – is a way of ensuring that, when someone searches for a specific keyword or phrase, your site is shown high up in the search engine results. 
The better your SEO, the more times people will find you over and above a competitor. Of course, SEO is crucial, but it's not enough just to get people to your site. You also need to keep them there and encourage them to buy from you. When your SEO is combined with a great website design, you can achieve that goal. 
Have a Content Marketing Strategy
The content of a website is crucial to its success. Content is essential for establishing credibility and trust with customers online. Blogs, videos, white papers, and social media posts are just some of the forms of content that businesses need to produce. Create a stronger web presence and improve communication with customers by using this content.
If you want to attract the right kind of clients, you should create a mission statement to share with potential customers. You can use this on all your content so that you create a cohesive idea across everything. To make this work for you, it's best to discuss your ideas with advertising agencies. 
Build an Online Community
Customers place a high value on having a positive buying experience. Online, negative feedback can quickly go viral. They also continue to have an impact years after the fact. 
By creating a forum where customers can talk to and learn from one another, you demonstrate the trustworthiness and openness that can inspire loyalty in others. Instead of hearing about things from the company itself, customers would rather hear about them from their peers. Your thriving online community can make that happen and improve your marketing along the way. 
Use Social Media
Having a website isn't enough to develop meaningful connections with clients. Nowadays, the best place to reach your target audience is on social media.
Creating a profile or page on a popular social networking site is free of charge, and regular posting there increases the likelihood of your content being seen by more people than it would be if it relied solely on website visitors.
When you make material that your most devoted customers want to share on their own social media sites, you'll effectively receive free, endless promotion. Engaging with people online, especially on social media, is a great way to meet new people that could end up being customers. You can utilize these channels to interact with your audience and provide solutions to their problems.
Join our friendly community of like-minded folks and stay up to date with the latest news and useful facts from the world of business and finance shared on my website.
You might also like