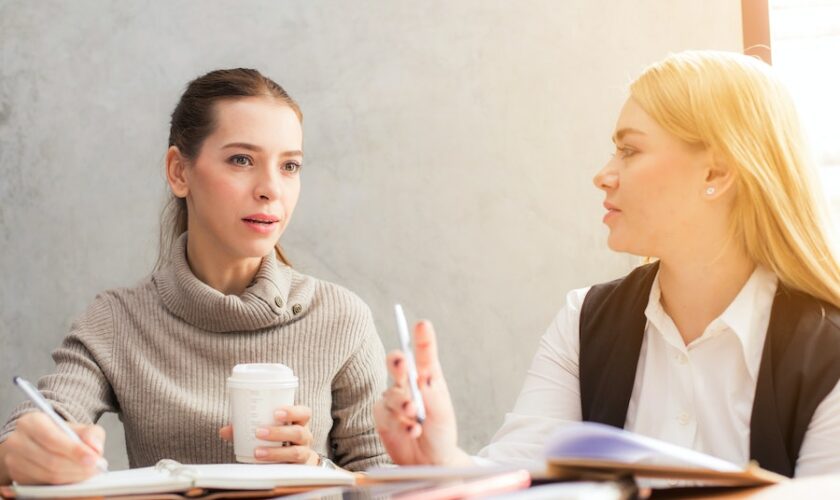 Key Factors You Should Consider Related to the Future of Your Career
Posted in
Career
on February 23rd, 2023
Are you worried about the direction of your future career? Perhaps you are concerned about whether or not your career provides you with the right level of stability? If that's the case, then it's important to make sure that you are considering the key factors. Here are the points that you need to think about. 
Upskilling
First, you should consider upskilling in your career. Upskilling is essential as it means that you will be able to pursue more significant roles in future. This includes higher income levels as well as fresh responsibilities. Both will typically lead to far more rewarding experiences in your career overall. Upskilling can take various forms. This could include arranging for you to complete online qualifications during your work schedule.
Promotion Opportunities
It's also worth thinking about whether a career in a business is providing you with the promotion opportunities that you are looking for. You don't want to end up stuck in a career that is either at a dead end or feels stagnant. It's important to keep moving forward in terms of the challenges you take on as well as your level of income. This is another key point that you can bring up during any interview, particularly towards the end when it's time to ask questions. 
Income Protection
Next, you should explore options such as income protection. You might think that you are in a relatively secure position with your career. However, there are no guarantees here. For instance, it's possible that you are unable to work due to a physical injury or a chronic condition. If that's the case, then it's important to ensure that you have enough money to maintain your lifestyle or at least cope with an onslaught of bills. Companies like Postal Life and Disability Plans can provide you with specialist options based on your industry. This should give you peace of mind that you are protected if you are injured on the job. 
Work/Life Balance
Finally, it's important to make sure that your career is providing you with the right work/life balance. On average, you will need to spend 30% of your life working. When taking into account sleeping and traffic, you will spend more time at work then you do on other aspects of your life. This includes spending time with your friends and family. That's why it's important to make sure that you do get the right work life balance overall. One of the ways that you can do this is by exploring a hybrid work model that allows you to work partially from home. More businesses are open to this idea than ever before and it's a question that you should consider when you take an interview for a new position. 
We hope this helps you understand some of the key points that you should think about when you are managing the future of your career. In doing so, you can guarantee that you never get stuck in a rut and always get what you need from your chosen positions. 
Join our friendly community of like-minded folks and stay up to date with the latest news and useful facts from the world of business and finance shared on my website.
You might also like