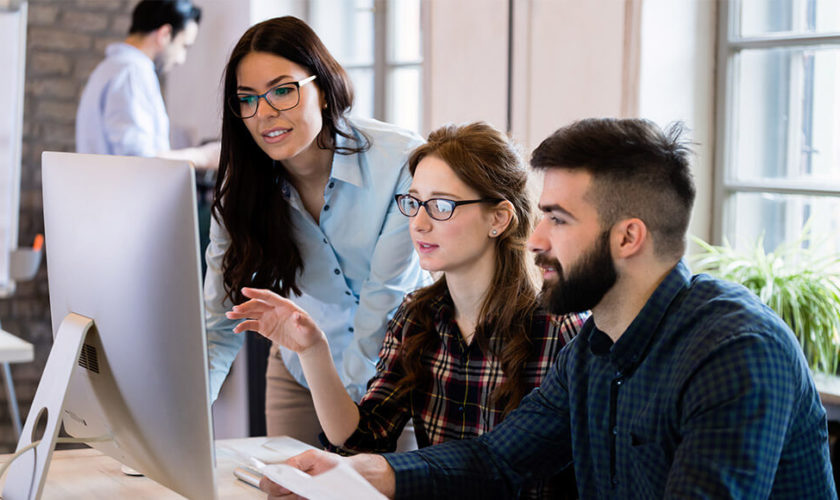 4 Places to Find Support as a New Entrepreneur
As a new entrepreneur, you will do everything possible to set your business up for success and enjoy a long, profitable career. But, any entrepreneur knows that it is impossible to achieve this alone. Even the majority of self-made millionaires have enjoyed the support and financial benefits from an array of sources, and you must do the same. If you want to know where to find this support, here are four places to consider.
Special Financing
Financing is perhaps the biggest area of support you and your business will need. There are many options to find special financing for your business, especially if you are a female or BIPOC entrepreneur, as many firms want to empower previously underrepresented groups and help them succeed, which evidence of such is found here for budding entrepreneurs to investigate. 
Finding suitable financing can be the difference between getting your business off the ground and continuing to struggle along. You can also look at government grants and competitions that could give your company the injection it needs. 
Mentorship Programs
If you want to improve your reputation within your industry, a mentorship program could be the best approach. These programs are a fantastic way for you to gain support and widen your network, meaning you have a stronger claim and connections further into your career. 
There are various options for new entrepreneurs to consider when seeking mentorship. You may have a direct line to a previous boss or teacher, while specific mentorship programs could be available for you to apply for and see where it takes you as you learn from the best minds in your industry.
Entrepreneur Groups
Entrepreneur groups have proven a popular and effective support solution for many young or inexperienced entrepreneurs. Here, you can meet with people in the same situation as you and share stories or concerns about your experiences. 
Much like other types of support groups, you will have solidarity that understands your needs and problems, which can be more effective than ranting to a partner who is not part of the industry. Through this, you can also build friendships and even collaboration opportunities to help your business expand. 
Your Immediate Circle
You don't always need to turn to those in the know. Sometimes, you can find support from your immediate circle, such as friends and family. While they may not be able to provide useful advice about your industry, they can still offer emotional assistance which is often more important than anything else. 
Your immediate circle is crucial when launching a new business venture as it can cover a wide range of things you'd normally have to do by yourself. They can cover personal needs, such as shopping, cooking, and cleaning while you focus on building your company, relieving the stress and pressure you may feel most of the day. 
Support
Every entrepreneur worth listening to will tell you that they did not do it all by themselves, and anyone who does is lying. Support is crucial for finding success in any venture, so do not hesitate to search for support groups and programs that can help you achieve your potential and discover success. 
Join our friendly community of like-minded folks and stay up to date with the latest news and useful facts from the world of business and finance shared on my website.
You might also like