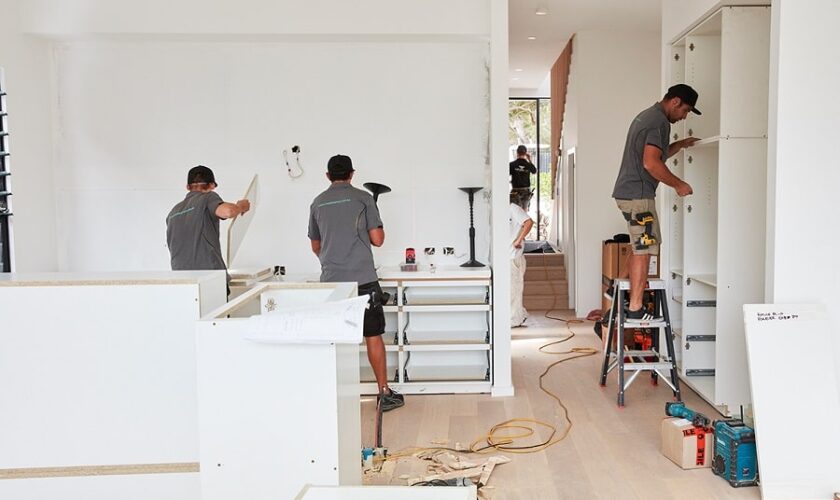 4 Professionals to Hire When Considering Commercial Renovations
We all want to know more about how we can make our business more efficient and profitable. One way you can do this is by looking at your space and making necessary changes to improve the environment of your workspace. Commercial renovations are an excellent way for businesses to modernize their appearance without having to move to a new space which will cost the company a lot more in the long run.
However, when it comes time for commercial improvements, there are many professionals that you'll need on your team. Here are four professionals who should be considered when considering commercial renovations:
Town Planner
It's crucial when considering commercial renovations to hire a town planning professional that specializes in zoning laws and development applications for your town or county, especially if it requires permits before beginning work on a renovations project. An experienced Town Planner can help ensure that all the necessary paperwork is filed correctly so that there are no delays once starting the renovation project, which could result in unnecessary costs.
General Contractor
A general contractor will be responsible for overseeing all aspects of commercial renovation projects from the start until completion, including hiring outside contractors if necessary in order to complete the job on time and within budget. Typically they have many years of experience working together with other professionals in their field, so it's essential when considering commercial renovations to find one who has already worked successfully alongside architects or interior decorators in the past. In addition, they will be able to provide you with additional insight into any problems that may arise during the construction process and how best to resolve them as quickly as possible.
Architectural Designer
The role of an architectural designer is to create the blueprint designs of your building renovation based on your company's needs. They will come up with ideas for commercial renovations and go through them with you so that you are able to get a better understanding of what works best in your workspace. Their goal is always to make sure that any design changes would be beneficial for all parties involved, including employees. A great way to find an architectural designer is by getting referrals from other business owners who have completed similar projects before or by looking online at different firms specializing in this field.
Interior Decorator
An interior decorator can help bring new life into your office while also incorporating some modern touches like more open spaces, higher-end lighting, furniture, etc. They can help you determine which materials are best for your renovation and how to go about the entire project in a cost-effective way while still maintaining an aesthetically pleasing look throughout your building space. The goal of any interior decorator is always to make sure that the office renovations will benefit employees by creating more efficient work environments with improved aesthetics.
In conclusion, commercial renovations are a way for business owners to improve their building space and make it more efficient. By hiring the right professionals, you will not only save time but money as well.
Join our friendly community of like-minded folks and stay up to date with the latest news and useful facts from the world of business and finance shared on my website.
You might also like