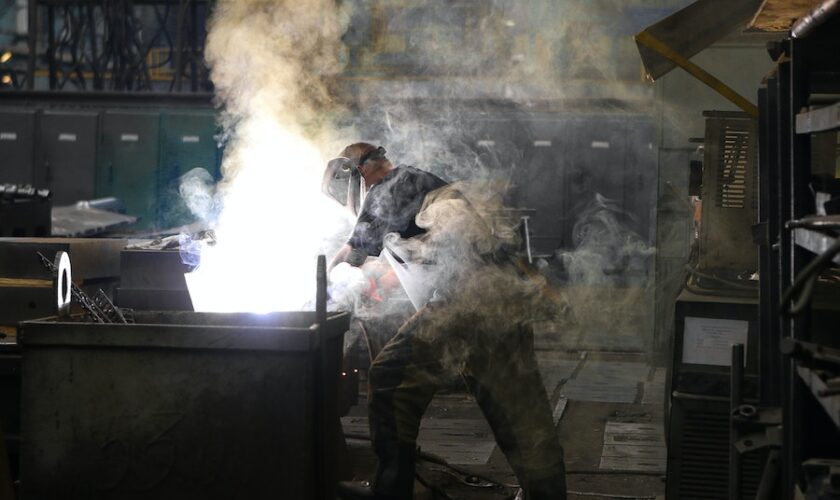 How to Promote Health & Safety Inside Your Manufacturing Business
Owning and running a productive manufacturing business can certainly be a rewarding endeavor, but it's fair to say it can be equally as dangerous and risky. There are many threats that you and your team face each and every day while you work, and it's vital that you can take the most effective steps to protect your workforce and maintain the best levels of safety and security. 
Fortunately, this handy guide contains some of the best steps that you can follow to promote health and safety inside your manufacturing business today. You'll be able to rest assured knowing your team is totally out of harm's way when they're working for your company, so what are you waiting for? Read on to discover more now!
Make PPE A Main Priority
First and foremost, you have to make PPE (personal protective equipment) a main priority if you're going to stand any chance of promoting great health and safety within your factory. This doesn't mean wearing face masks – PPE is not exclusively covid-related, as it's about protecting your staff from the dangers that are around them i.e. falling objects, sharp surfaces, high temperatures and loud noises. The PPE that you invest in for your team should directly relate to the risks that exist within your unique manufacturing business, so take some time to think about the dangers and try to match them with a suitable form of PPE. For example, if your employees regularly perform welding activities, then they'll need eye protection from the potential radiation that can lead to a condition known as 'arc eye' when overexposed. No matter what kind of factory you run there will always be 3 basic forms of PPE that you won't be able to do without – a hard hat helmet, a high visibility jacket, and some steel toe capped boots. 
Minimize Equipment Risks
Heavy machinery can no doubt pose a huge risk to you and your team, and there are many ways that you can inadvertently injure yourself when using such large devices. It's vital that you can take the time to minimize equipment risks by training your staff on how to use such machines in the safest manner, including how to switch the device on as fast as possible if the worst were to happen. If you or a member of your team were to get your shirt sleeve or your ponytail caught up in a piece of equipment, then there's only going to be a very small window of time in which you can switch off the machine and avoid serious injury. Ensure all of the relevant manufacturing equipment features a Lockout Switch Cover by Total Lockout USA, as this way you can actively manage the risk and attempt to minimize the chances of something dangerous taking place. 
Promoting the greatest levels of health and safety within your manufacturing business has never been such a simple task when you can utilize some of the tried and tested recommendations that have been carefully described above!
Join our friendly community of like-minded folks and stay up to date with the latest news and useful facts from the world of business and finance shared on my website.
You might also like