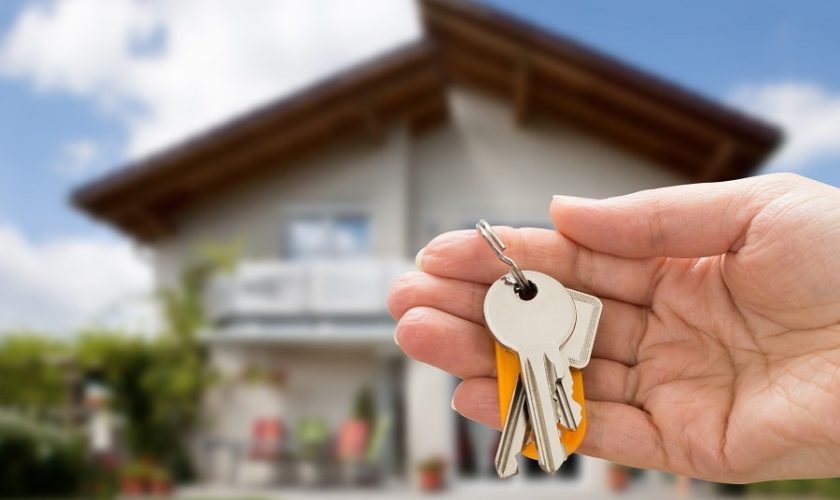 3 Reasons a Career in Property Management Is for You
Property management roles are a popular option for people who are looking for a career change. Let's take a look at what it takes to be a successful property manager for a better idea of whether it's the right career for you.
First of all, here are some of the responsibilities you can expect to manage:
value multiple properties;
present and sell properties to potential buyers;
development and planning;
surveying properties;
building maintenance and repairs;
the general management of a property.
Mostly, it will be your responsibility as a property manager to look after the owners home or commercial business space on their behalf.
If a career in real estate bodes well with your personality and aspirations, you may even want to consider opening your own property management business. You can source guidance at https://casual.pm/how-to/starting-property-management-company to give you an idea of how to get started. The opportunities for advancement are endless for real estate agents who are passionate, ambitious, and experienced in their fields.
Can You Work From Anywhere?
The role of a property manager varies and requires you to be in different places throughout the day. At 9 am you could be showing people around a property that's on sale, by 10 am you could be valuing a new property, and by 11 you may be taking phone calls with new clients from your car.
A property management role suits someone who has the energy and enthusiasm to get up and away from their desk at a moment's notice. Ideally, someone who is not stressed about working in different locations has excellent organization skills and likes being away from the office.
Do You Enjoy Learning?
Successful real estate agents have spent a significant amount of time acquiring relevant qualifications and experience to fulfill their role. If you want to be successful, a willingness to learn from experienced property managers, mentors, and courses could mean a career in property management would be an excellent fit for you.
Are You Open to Flexible Working?
With most people working 9 to 5 during the week, showing people around properties within this timeframe can prove challenging. Thus many people who work in real estate adapt their hours to evenings and weekends to make the most out of the time that people are out of work and have the time to view properties. Depending on where you work, the hours shall vary. However, if you eventually venture off on your own, you can schedule your own hours!
Working in property management is a desirable career and an attractive business venture for many. Due to the competitiveness, it's wise to research your local areas real estate opportunities first, before committing to a course. If you are interested in starting a property management business, research and identify gaps in the market that competitors have not yet catered to. Finding a unique angle to attract customers, whether through diverse advertising methods or tailoring your service specifically to, for example, business clients, could help your startup succeed in property management.
Join our friendly community of like-minded folks and stay up to date with the latest news and useful facts from the world of business and finance shared on my website.
You might also like