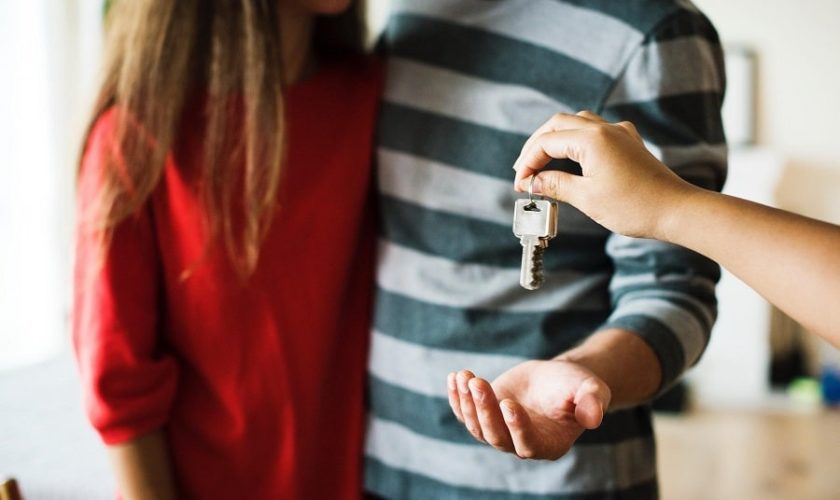 4 Things to Consider When Buying to Let
Buying a property to let can be a very attractive investment and when done properly can be very rewarding but the things you need to consider when purchasing a property with the intention to let it out are different to those things you may consider when buying a personal home. Here are four things to consider when buying to let.
The Affordability of the Property and Your Potential Profit
Probably the biggest factor to consider when buying a property to let is if you can afford it. Will you be purchasing the property outright or will you require a mortgage? Will the rent on the property cover your monthly mortgage repayments? To avoid needing to pay interest buying a property outright is the best option but this won't always be possible. Make sure you sit down and crunch the numbers to ensure that the investment is going to earn you money and not end up breaking the bank. Consider all costs, from the initial purchase price to on-going costs, like property management. Companies like North Texas Property Management can provide a quote for the latter. Buying a property to let is usually considered a long term investment but any investment you make should be going to yield you some sort of profit. For example, if you buy an apartment for $100,000 and your annual rental income is $7000 then your yield is 7%.
Is the Property in a Desirable Location?
It's much easier to find a tenant for a property if it is in a desirable location. Perhaps it's close to direct transportation links, or has particularly good views or access to certain amenities. When looking at properties to rent be mindful of where the property is located and be sure to visit it if possible to get a feel for the area and the neighbourhood. Do some research as to similar rental prices in the area and decide if you can make the rental income you need to make this property worth the investment.
What Type of Properties Do You Want to Let?
Do you want to let budget accommodation to students or luxury apartments to professionals from leading companies such as Meriton? Of course the type of property you invest in will be largely dependent on the money you have to invest, however, you could choose to invest in multiple budget accomodations for the price of one luxury apartment, but this will come with multiple management fees and other expenses. Deciding on the type of property you want to buy will help you narrow down the market.
Who Is Your Ideal Tenant?
When deciding the kind of property you want to buy you will also need to decide the kind of tenant you want to let to. Identifying your target tenant will help you better cater for them and can ensure you find a property that will meet their requirements. When profiling your target tenant think about their budgets, their work commitments, the rooms they may need and the fixtures they may expect. By putting in this leg work you will be ensuring that your investment is as attractive to potential tenants as possible, meaning that the property will need to spend little time vacant.
Join our friendly community of like-minded folks and stay up to date with the latest news and useful facts from the world of business and finance shared on my website.
You might also like