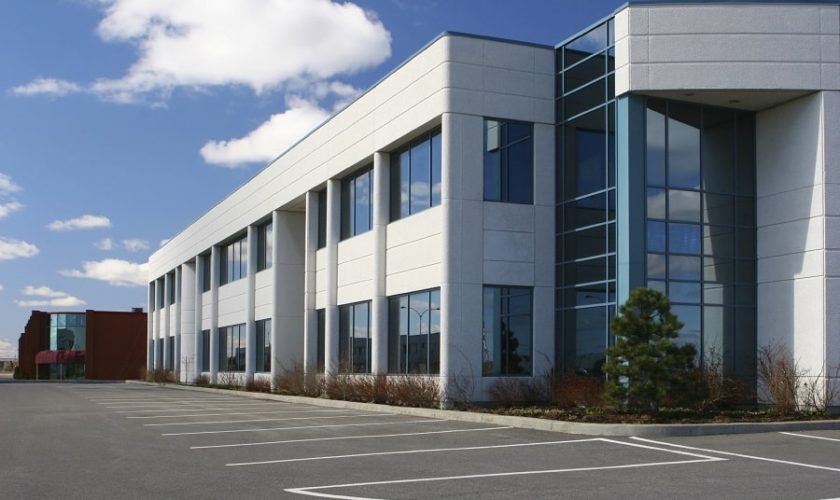 Signs That a Commercial Property Is the Investment
Investing in a commercial real estate property is one of the most exciting and lucrative moves you can make. But if you want to enjoy your share of this trillion-dollar market, you need to be able to notice the signs that indicate you've found property worth sending on. Like any investment, commercial real estate also comes with risks, as various factors can determine whether you're making the right investment. Knowing if the risk you're about to take will yield the desired results is important. These three signs tell you if a commercial property is worth the investment. 
The location of the property
Whether you're interested in purchasing commercial land or a building, the property's location is something you cannot close your eyes to. While a lot has changed in the commercial real estate industry, location and the value it adds to the property have remained steady. In fact, some experts even advise that it's enough to just get your location right if you want to invest in profitable real estate property without worrying about anything else. That's because even a building that requires a lot of renovation and repairs to make it usable still holds more potential value than a luxurious structure in an undesirable location. So, before you purchase any commercial property, take the time to research its location. Also, shop for options in different locations before making financial commitments. For example, if you are looking to purchase land at wholesale value, companies such as Land Soar offer various options in different locations you can check out.
Appreciation and equity growth
Even if you're not looking long-term, you cannot ignore the potential value of a property in the future. You may be after instant cash flow, but a commercial property's potential to appreciate is a sign worth considering. Deciding against investing in a commercial property based on the current value alone could mean missing out in the future when the value goes up. You can pay attention to several key factors that affect property appreciation, such as infrastructural developments, upcoming amenities, policy changes, local development, and the economic situation. These factors can help you decide if you're making the right investment or not.
Time on the market
Not many people may consider this, but how long a commercial property has been on the market can be a good indicator of whether you're getting a good deal or not. Of course, different factors can lead to a property being on the market for too long, but if it's failing to attract investors, that could be a red flag you shouldn't ignore. And you research why that property has stayed so long on the market without attracting an investor. But time on the market also has a positive you can use to your advantage. A property that has been available on the market for too long usually has a seller ready to negotiate. And you can strike the deal of your life if you can get your negotiation tactics spot on.
Join our friendly community of like-minded folks and stay up to date with the latest news and useful facts from the world of business and finance shared on my website.
You might also like