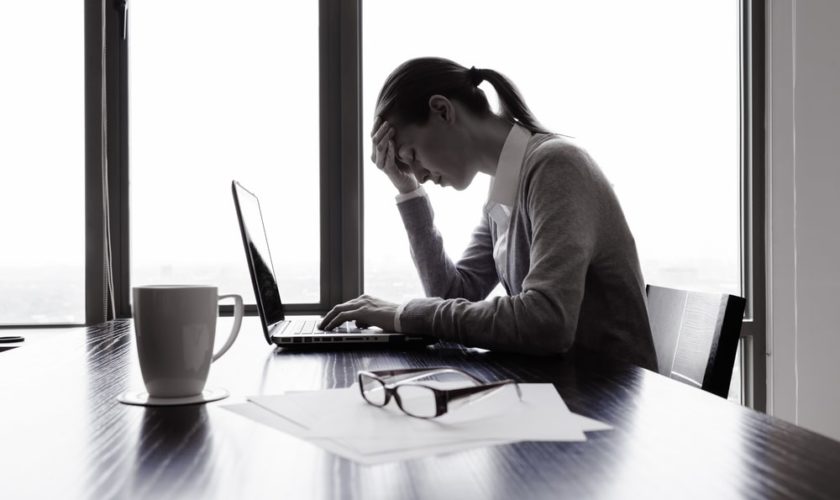 How Stockouts Can Hurt Your Business
Posted in
Business
on November 17th, 2021
As a business, the last thing you want to avoid is telling your customer that you are out of stock. Unfortunately, this was common in the first and second quarters of 2020 due to the COVID pandemic. Moreover, during festive seasons, businesses record high inventory stockouts. Hopefully, as 40% of retailers in the US have expressed their worries, you can prevent your business from experiencing it.
Below are some ways stockouts can hurt business, and you can learn more about having inventory in stock to avoid such mishaps.
Long Waiting Period for the Customer
When customers consider the item a necessity, they may decide to hold on for a while to get it. This scenario happens quite often if there is a widespread inventory stockout. If it's not the latter, the customer, out of loyalty, may opt to give you more time to have the item in stock to purchase from you. Admittedly, this is tricky because not every customer may be patient enough to give your business the benefit of the doubt.
However, regardless of their willingness, your business's stockout can negatively impact customer satisfaction. Furthermore, you risk losing customer loyalty and trust. More so, when you allow stockouts to become perennial, your customers may start to look for other business establishments to provide that need.
High Backorders
Ideally, businesses with high backorders tend to enjoy some success in their profit margins. It could also mean that customer demand activities are positive and promising. However, this only applies to businesses that experience backorders occasionally. On the other hand, it can be risky when stockouts become a regular part of your business establishment. Again, it is not an ideal marketing strategy. If you intend to increase demand for your goods until you can simultaneously supply and maximize your profits, you may have to reconsider.
Indeed, highly successful companies like Apple use this strategy to beef up demand among customers. That is why sometimes, after a new iPhone model is released, it suddenly runs out while customers around the world clamor for when it'll be ready. Finally, when supply happens, more people feel the need to buy quickly to avoid enduring another long waiting period.
Order Cancellations
Having high order cancellations does not augur well for business revenue generation. Usually, when this happens, there are two possible explanations for the cancellations. The first is the possibility that the customer no longer needs the item. The second possible reason is that they likely found a suitable substitute or, even worse, purchased the same item elsewhere.
The danger of recording high order cancellations is the increased risk of reputational damage. You might be lucky to have the same crop of customers order from you again sometime in the future. If they don't, you can be sure that the number of loyal customers you have may start to dwindle.
Losing Out to Competitors
This is the worst thing that can ever happen to a business. Losing out to competitors may automatically mean you are being kicked out of business and losing customers in droves. Unfortunately, this is one of the ways stockouts can put your company in a dire situation. Keep in mind that competitors are always on the lookout to overtake you. Therefore, the slightest opportunity you give them, the higher the chances of getting you out of business through loss of customers.
Stockouts can happen anytime, but they can become a thing of the past with proper inventory management. On the other hand, if you plan to use it as a marketing strategy, it would help if you planned it thoroughly.
Join our friendly community of like-minded folks and stay up to date with the latest news and useful facts from the world of business and finance shared on my website.
You might also like