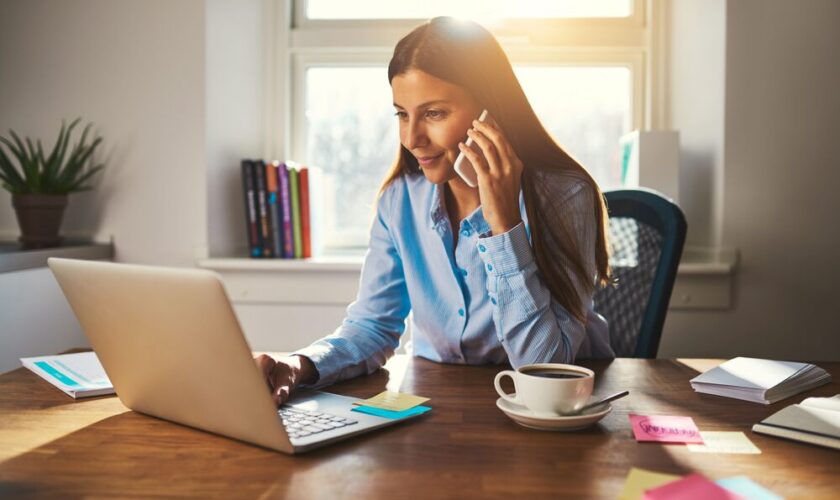 Things You Can Outsource for Your Business
Posted in
Business
on October 22nd, 2022
The more practical option may be to outsource important administrative or marketing chores to a third party if your small business workforce finds it difficult to complete them. After all, working with experts who are qualified in a certain field of expertise can help you avoid headaches and save time and money by doing everything internally. 
Additionally, managing a small business is anything but simple, therefore as a top executive or business owner, you should concentrate your time and efforts on the crucial tasks that will advance your firm. If you look at using outsourcing services providers for different aspects you could save money in the long term, as well as have things run a lot more smoothly. One of the benefits of freelancing is that if you do need to cut back on money at any point you aren't always contracted in.
Marketing
We're not all naturally good writers or marketers, but if you want to expand your company, marketing is a need. When you outsource marketing-related chores, you remove them from your plate and provide them to a skilled expert who can use blogs, email, and social media to successfully help you attract new clients.
Computer and IT Services
It's typically simpler to let someone else handle your IT demands, whether you're technically adept or not. A steep learning curve is associated with many technical jobs. Learning how to create an app, move to the cloud, integrate two-factor authorization for your data, or optimise your site for conversions is not time well spent. The potential cost of performing your own IT work is higher than hiring a professional.
Accounting
One of the most popular services that small businesses seek to outsource is accounting. It might take a lot of time and expertise to master all the procedures and compliance requirements your firm must follow if you are not an expert in finances. However, a competent accountant may frequently handle this subject simultaneously for several organizations. This improves productivity and helps you save money.
On top of this, you can also look at outsourcing your tax filings and ensuring you have submitted all relevant forms on time, such as 6039 reporting for an employee stock purchase plan or an incentive stock option plan. Using a third party to ensure your taxes are filed correctly can avoid any fines and legal headaches down the line.
Website Creation and Upkeep
Keep your website updated and in top condition if you have one. You may save yourself time and money while still having a professional-looking website by outsourcing your website design and maintenance. If you're not talented in web design or are unable to consistently maintain your website, this can be extremely helpful. Your website will look its best and be simple to use if you hire a professional web designer. Additionally, they may assist you in maintaining your website's functionality and in adding new features as needed.
Virtual Assistant
Think for a moment about all the little things you do every day that take up your time. responding to email. Adding events to your calendar. setting up appointments over the phone. purchasing medicine. logging onto Facebook. How much would you be willing to spend to avoid doing anything? Whatever figure came to mind, there's a good chance you could hire a virtual assistant for less. Seriously. Almost every task you can think of can be handled by a virtual assistant. They can do so much for you. 
Join our friendly community of like-minded folks and stay up to date with the latest news and useful facts from the world of business and finance shared on my website.
You might also like