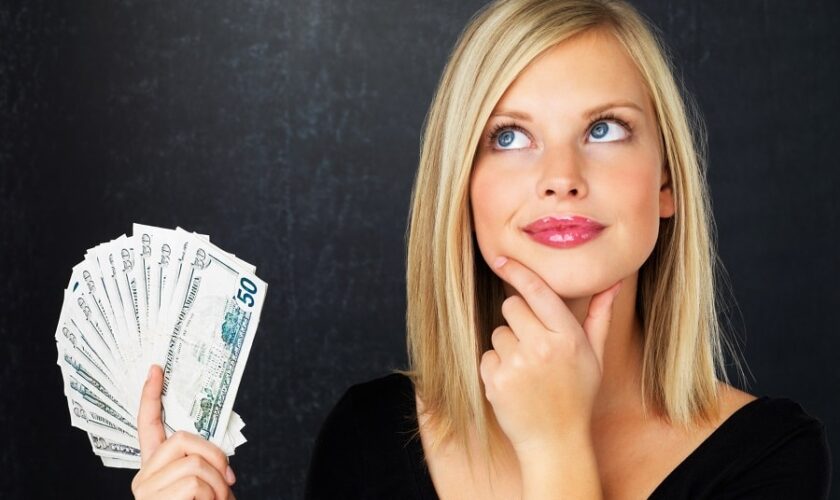 Things Personal Finance Newbies Should Know
Many people don't start paying attention to their personal finance habits until they absolutely have to – usually when they are in a bit of debt, or realize that they don't have any financial goals. If you want to avoid working yourself to the bone forever, and want to ensure that you and your family (whether you have one now or want one later on) can live a comfortable life, you should know a few things about personal finance.
You Must Live Below Your Means
The number one rule of personal finance, no matter how much you earn, is that you should live below your means. Tracking everything you spend can help you to do this, even if you just use the notes app on your phone. Challenge yourself to stay below your means and look at it as if it's a fun game. Most people spend more than they earn each month and this is how most people end up in debt.
You Need a Simple Budget
A simple budget is a must if you're going to consistently stick to your numbers and live below your means. You need money for the essentials, but then you need to be smart about how much you spend on other things, such as clothes and entertainment.
Figure Out Where You're at With Your Debt
If you already have some debt to pay off, figure out where you are with it. Can you put an effective plan together to get it paid off ASAP? You may be able to consolidate your debts, or decide to pay off smaller debts first to build momentum before you pay off the larger debts.
Learn as Much as You Can About Finances and Wealth
Spend some time each week learning as much as you can about finances and wealth. The more time you spend learning about concepts such as investments, staking, and similar things will ensure you get plenty of ideas and feel able to move forward on your quest to taking control of your finances. Watch YouTube videos, read books and magazines, and spend time with people who can inspire you.
Investments Are for Everyone
You might think that you're not the right kind of person to invest, but investments are for everyone. They are one of the only ways to build wealth in the future, so don't hesitate to make investments now and you'll be able to make the most of compound interest. There are even apps that can make it super easy for you.
You Can Find Ways to Make More Money
There are all kinds of other ways to make money – although, you want to make sure you're not swapping too much of your time for money. This could mean creating blog posts, becoming an affiliate, making Youtube videos, and even creating courses.
Slight Changes to Your Habits Can Make a Big Difference
Really small changes to your habits can make a big difference – how about committing to using nothing but cash so you can reduce the amount of frivolous spending you do using cards?
Join our friendly community of like-minded folks and stay up to date with the latest news and useful facts from the world of business and finance shared on my website.
You might also like