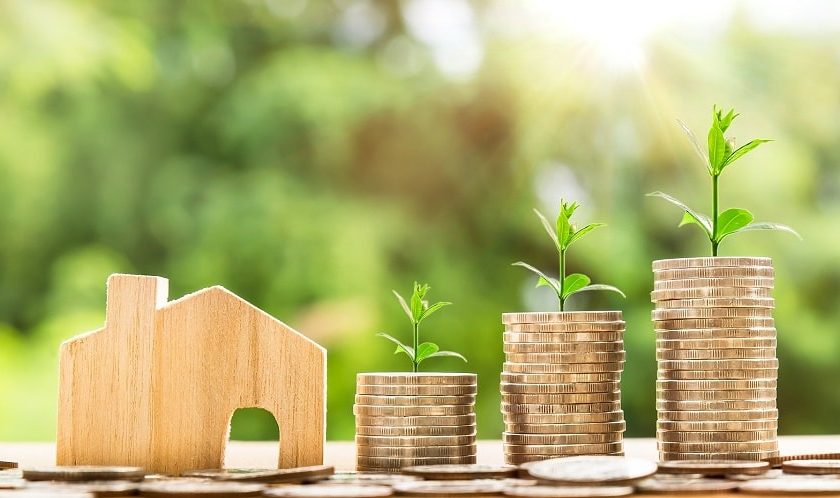 Tips for Adding Value to Your Property
Adding value to your property can benefit you greatly, and doesn't always have to be an action you take when selling your home. Making changes to your home is a great way to create a stylish and livable home, that you can sit back and enjoy once you have completed all the hard work.
Here are some top tips to inspire you.
Extend Your Property
Extensions are extremely popular, especially with more people spending time at home due to the COVID-19 pandemic. Every property has a room or two that is wasting away. Perhaps it is an attack or a garage that is collecting dust and has become a cold, dark place where you dump all your unwanted items out of plain sight.
If you don't have any spare rooms or a room that is suitable for conversion, you can always build a new room or conservatory. You can use this space in whichever way suits your lifestyle. Some of the most popular uses for an extension are to create an open plan kitchen for social events, to use the extra space as a spare bedroom, nursery, home office, or gym, or just for more breathing space if the number of occupants is increasing. More space also opens more opportunities for you to get creative with your designs.
Extend the Windows and Doors
A popular trend roaring through the housing market at the moment is extending the windows and doors, for example, with bifold doors. These are glass pains that reach from the floor to the ceiling, and let in an abundance of natural light. These not only make the space feel bigger but also create a well-needed link to the outside space you have.
Landscape Your Garden
Spending an unprecedented amount of time at home, people have a newfound appreciation for their garden space. Whether you have acres of land or a small backyard, some landscaping can transform it into your luxury oasis. Spending time outside is a great boost for your mental health, so to have a beautiful space right on your doorstep. Start by removing any clutter or old, unwanted items from the garden. Then you can get creative, or hire a professional landscaper to create a colorful space with garden beds, hedges, new lawns, outdoor seating, and much more.
Knock It Down and Rebuild Your Property
One great way to add significant value to your home is to do a knockdown rebuild scheme. This is a great option, especially if your current property is a long way from your dream home, and there will be a lot of renovations that need completing. When you knock down your existing property and rebuild it, you have a clean slate and an opportunity to design it from scratch, meaning more freedom, and a much more efficient, and cost-effective renovation.
There are many ways to add value to your property and it doesn't have to be done when selling a property. Investing time and money into your property for you to live in is a great idea, and an opportunity to transform it into your dream home.
Join our friendly community of like-minded folks and stay up to date with the latest news and useful facts from the world of business and finance shared on my website.
You might also like