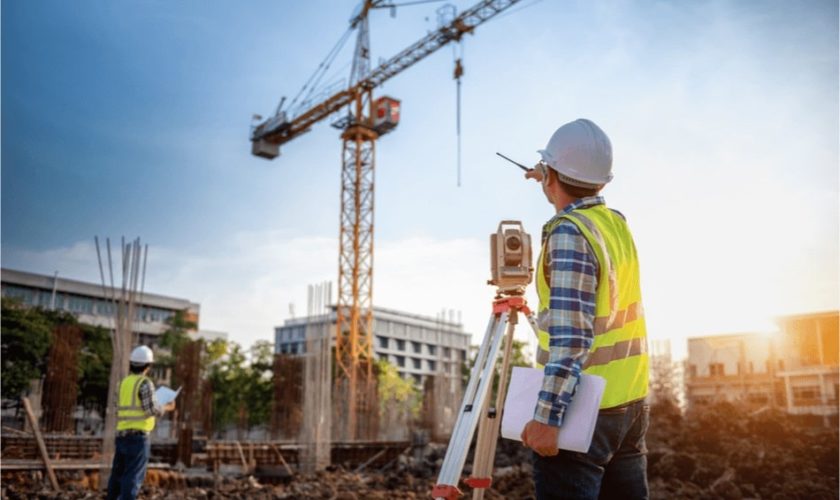 4 Tips for Planning Your Construction Project
It could be a large multi-million-dollar project or a little addition to a home. It could be an international or a local client who is counting on you to complete their new home on schedule and within budget.
There are typical challenges that can plague any building project, regardless of its size. Here are four pointers for staying on course with any residential construction job.
Communication Is Key
It appears that repeating the resolution is the best method to emphasize it, and effective communication is crucial in any building job. The 'but that's what you wanted, isn't it?' conversation is one that crops up many a time on building projects.
It is possible that you believe you are communicating and that you understand what your client wants, but this is not always the case. When communicating with other firms and professional tradespeople, the same holds true.
Keep Planning
The project manager's job is to bring everything together and coordinate everything. As the project manager, you must be constantly planning because they are the cornerstone. This planning process begins well before construction begins and continues with continual revisions throughout the project.
You should be analyzing and adjusting what happens next as each stage of your project progresses, making improvements as needed. However, there must be a balance struck. If there are too many adjustments, the project's budget and timeline will suffer.
Even if you are dealing with experienced pros with decades of expertise, they may require some focus and direction from you. Set significant development milestones in your planning, and as you achieve them, focus on the following area in depth while keeping an eye on the future to see how any modifications or revisions would affect future plans.
Watch Closely and Ask Questions
You should be present at the construction site as much as possible. You have to see and experience what is going on, where the issues are, and so on. This observation can help you figure out why your project is not progressing as quickly as it should or why your brilliant idea is not coming to fruition.
Know your way around the building site and know who everyone is. Understand who the important stakeholders are in all of the trades and companies on-site, and make sure to ask questions.
Monitor Your Budget
In addition to losing time, a construction project can also waste money. It may appear that you have a significant sum of money at your disposal at the outset of the project, but less than halfway through, more than half of it has been gone. You should be constantly monitoring project costs, just as you will be continually monitoring the timetable and work schedule.
There will be times when the main cost is salary and invoicing for tradespeople, and other times when the main cost is raw material and supplies. It might be a complicated and fast-paced element of your project, but it is critical that you have a constant flow of up-to-date financial data.
Join our friendly community of like-minded folks and stay up to date with the latest news and useful facts from the world of business and finance shared on my website.
You might also like