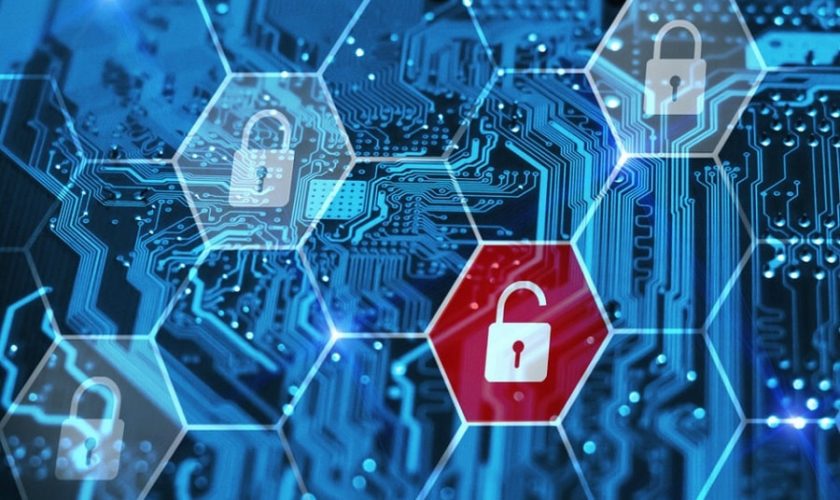 Practical Ways to Deal with Cybersecurity Threats in Your Workplace
Posted in
Business
on December 23rd, 2019
We all know of the threats that cybercrime poses to our business. Whether it's phishing attempts to steal important data, leaking of personal data of your employees or customers, or even hacking into your network due to unpatched security vulnerabilities, there are lots of entry points that hackers use to gain unauthorized access to your network.
Unfortunately, dealing with these threats can be expensive and time-consuming. This means it's difficult to combat the threat of cybercrime unless you're well-versed in cybersecurity. We always recommend that you work together with a managed IT services company that offers cybersecurity assistance, but there are a couple of practical ways to protect yourself in the meantime.
So whether you're a brand-new startup or a company with limited cybersecurity defense, here are a few practical ways to defend yourself.
Hire a Cybersecurity Service
The most practical solution to deal with cybersecurity threats is the most obvious; hire reliable network security services. This is going to be the quickest way to get your network protected, albeit at a higher cost than any DIY solution. However, if you're serious about protecting your data from criminals, it's really the only option that gives you peace of mind and free time to work on growing your business and other office duties.
Teach Your Staff About Safe Internet Practices
Make sure your staff are educated on how to browse the web safely and how to safeguard their internet security. This can be everything from locking their computers and laptops when not in use, or avoiding suspicious emails and reporting them to a network administrator or IT technician so they can be examined. The majority of internet security vulnerabilities stem from social engineering and poor knowledge of the techniques used by cybercriminals. By educating your staff, you can stop these social engineering attempts such as phishing and reduce the likelihood of having your data stolen and systems compromised.
Ensure All Entry Points Are Secured
Any internet-connected device can be an entry point for hackers, so make sure they are all protected with at least some form of protection. It could be a firewall on your networked data cabinet, it could be antimalware and antivirus software on your laptop, or it could even be a hardware firewall that safeguards your entire network. By focusing on the various entry points into your network, you'll be able to slow down hackers and deter inexperienced cybercriminals that are looking for an easy way to steal your data or compromise your systems.
Invest in Your IT Department
Finally, make sure you're investing in your IT department by hiring specialists and giving them the resources they need to protect your systems. If it's just a single person managing an entire network of computers and responsibilities, then it's very easy to overwork them due to the number of tasks involved in safeguarding your office network. Make sure the work is split and consider hiring different types of IT specialists, particularly somebody with experience in cybersecurity.
Join our friendly community of like-minded folks and stay up to date with the latest news and useful facts from the world of business and finance shared on my website.
You might also like