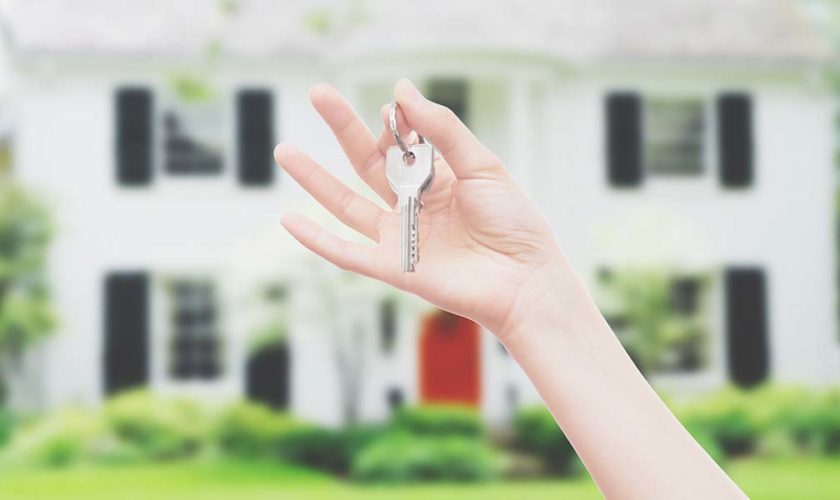 Where to Buy a Second Home
There are many reasons why people buy a second home. It could be that you work in a city but would prefer to live in the country at the weekends. Perhaps you would like a holiday home you can visit, or you might be looking for somewhere you can rent out as a source of income.
Alternatively, it might be that you have a large sum of money to invest and decide that property is the way to go as it can be very practical but will hopefully increase in value too or you might want a second home as a short-term project if you fancy making money from property development.
According to Forbes' list of Best Places To Buy A House In 2019, the top ten cities where the second home activity is already heating up are Orlando, FL, West Palm Beach, FL, Panama City, FL, Kahului-Wailuku-Lahaina, HI, Napa, CA, Palm Springs, CA, Chicago, IL, Westlake Village, CA, Laguna Beach, CA, and Valencia, CA. You might be wondering why Miami isn't on the list as it is a place currently seeing a surge in its luxury market. However, as the list is on second homes, it makes sense that as Miami is a city known for its nightlife rather than somewhere you go for a relaxing getaway, it might not be the first choice for a second home. However, that doesn't mean it's not a good choice for a second home or right for you. If you want the beach, nightlife, shops, and fun, then check out Properties Miami and see if it's right for you.
Generally, though, if you're looking to buy a second home, what should you look for, and where should you buy it?
Is There Somewhere You Love?
If you're looking to buy a holiday home, is there a place that you love enough to go there year after year? Is there already a place you go to over and over again? If so, then this is the place for you, and the best thing is, when you're not using it yourself, you can rent it out to other holidaymakers.
Do You Want to Rent It Out?
If you want a second home to make money off, then you need to decide if you want somewhere where you can get good, long-term renters, or would you prefer to have a holiday home for people to rent? If it's long-term renters you're looking for, then the location is key. You could buy a student house to rent out as you know you can always fill it and make money off each room then look at university towns.
Do You Want to Flip It?
If you're looking to buy a cheap house, do it up and then sell it again. Then again, the location is key. Look for up-and-coming areas that will attract young families and first-time buyers.
Join our friendly community of like-minded folks and stay up to date with the latest news and useful facts from the world of business and finance shared on my website.
You might also like