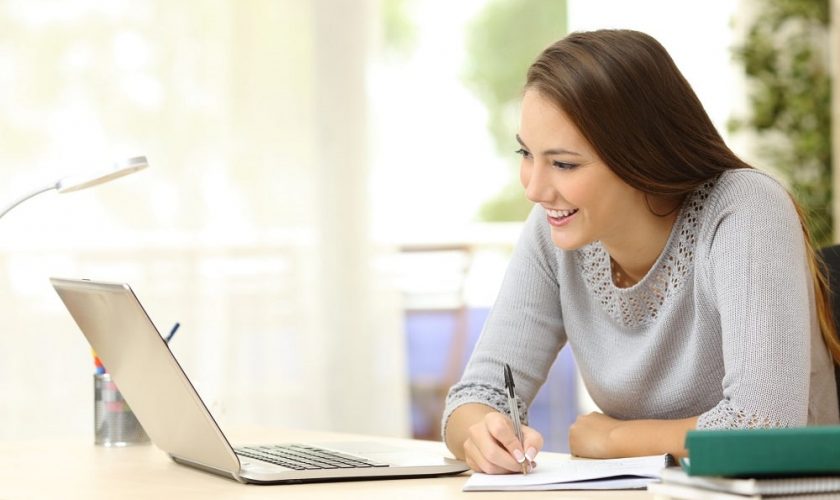 The World of Online Money Making: Online Tutoring
The world of online money making has been expanding and evolving over the last few years. The draw is obvious. Why wouldn't you want to bring home extra cash each month by simply "logging in" a few times during the week? How would a few extra hundred dollars a month change your life?
In today's busy society we are constantly on the lookout to make more money in less time with the schedule we want. Here is one tried and true way to start bringing in that extra cash right now from the comfort of your own home.
Consider tutoring online.  Unfortunately teachers are not known for their high salary and they're married to their job. But if teaching is something you enjoy doing but have pursued another career, online tutoring can be a great option for some part time teaching for a decent wage. The hourly rate can be anywhere from $12 to $20 and much higher depending on the field.
What will you teach? Whatever your strong point may be, there is someone out there that can benefit from your skills. Whether it's learning another language, an instrument, or extra help with their math homework, the student will be grateful for your help and you'll be grateful for the extra money this month.
How can you get started? There are several platforms available that will help you showcase your skills to students that need your expertise. Most companies will require that you have some teaching experience and a degree but you can even advertise independently. This also can be an advantage because you'll cut out the middleman so you'll get more cash in your pocket.
Whatever your skill may be or how much extra money you're hoping to make, the right online tutoring gig is out there for you.
Join our friendly community of like-minded folks and stay up to date with the latest news and useful facts from the world of business and finance shared on my website.
You might also like