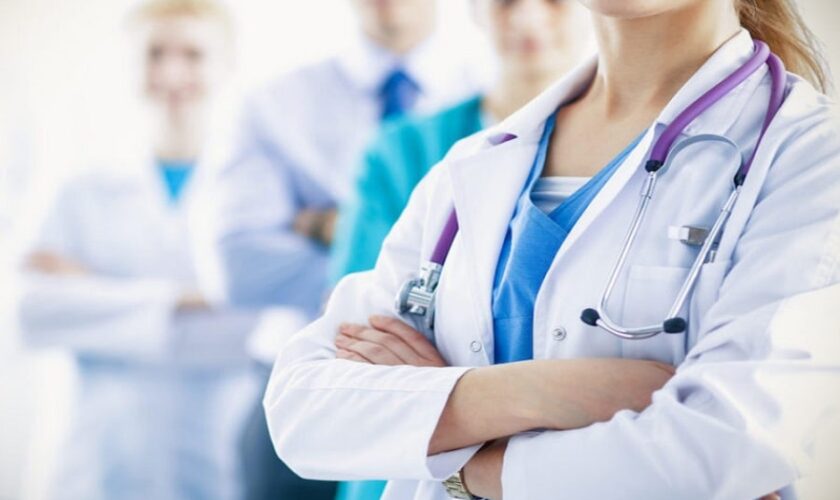 How to Get a Job in Public Health
Posted in
Career
on January 12th, 2021
When you've decided that working in the public health sector is the right career path for you, it can be an overwhelming journey to get there. It is a rewarding job that allows you to learn something new everyday as well as gaining knowledge about varied subjects.
Without experience it can be hard to get your foot in the door so with this guide you should be able to take the steps you need to help you to become a successful candidate for your future career.
Get a Degree in Public Health
The first thing you can do to give you the best insight and knowledge to help you to get your dream career is to get a degree in public health. Once you have your degree it will make you stand out on your CV. Throughout your degree you will be able to gain the skills that you will be able to put forward to be the best that you can. When you are searching for a degree to sign onto, it can be overwhelming but read through the course and which one you are most interested in. If you need some reassurance to understand what the degree is really like, then researching the professors and reading reviews from other students can give you the peace of mind that you will enjoy it. You can read more here to get an insight into an online course that will start your journey in public health.
Gaining Experience
To allow you to stand out from other candidates in an interview, adding experience on your CV will show the employer that you have gone out your way to learn and experience hands-on in the industry. On your CV it can be a good idea to add a section about how you found the experience and what you learned as well as why you would like to pursue it as a career after having a taster. Apply for volunteering, apprenticeships or even talk to others who have or still work in the industry to ensure you know what it's like to work in the role and be sure to quote this in your CV. Often the more you have on your belt that relates to your dream role, will make you naturally more knowledgeable and it will show in your interview because you will be able to answer the questions and relate back to your previous experience.
Research About What Your Role Requires
Depending on the role you are looking at, they will often require various qualifications and experience. If you have any questions about what they need to ensure that you meet the requirements then dropping them an email can allow you to gather these whilst you are completing your degree so you are ready. Another way to ensure that you know about each part of what job entails is to read through current job applications as they will include what they're looking for to give you ideas and the hiring process.
Join our friendly community of like-minded folks and stay up to date with the latest news and useful facts from the world of business and finance shared on my website.
You might also like