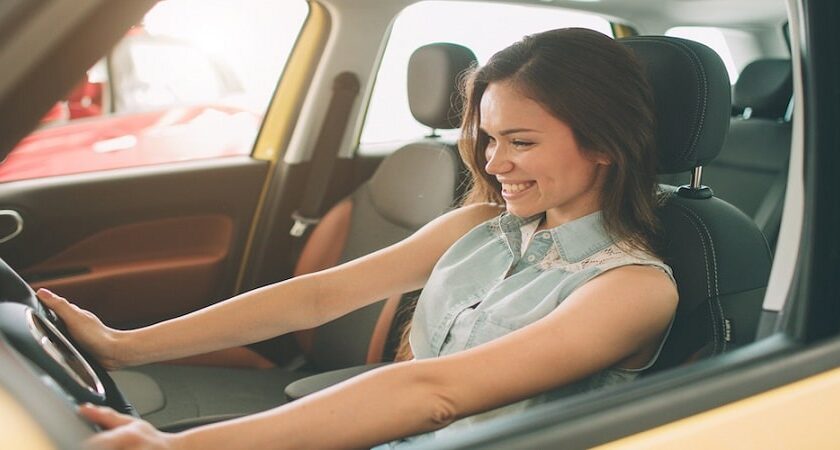 How to Make Car Ownership Affordable
Buying a car and then covering the running costs can be a significant expense and may take up a large portion of your disposable income each month. For many people, the cost of car ownership can put them off buying a car in the first place. But, there is no doubt that owning a vehicle is highly convenient and can make your life a lot easier. Going wherever you like whenever you feel like it can bring a strong sense of independence, which is another advantage of owning a car.
If you want to buy a vehicle but are concerned about the costs involved, these tips should help you make car ownership more affordable:
Set Yourself a Car-Buying Budget
Before you start visiting showrooms and browsing for vehicles online, it is wise to calculate precisely what you can afford to spend on a car and how you will pay for it. Weighing up your finance options using a company such as ChooseMyCar can help with this. It is never a wise idea to stretch yourself and spend more than you are comfortable with when buying a vehicle, as this could mean you struggle to keep up with the payments. Instead, it is helpful to decide on how much you can spend before falling in love with a vehicle that is beyond your budget.
Do Your Research
Once you know your budget for buying the car, it is also helpful to think about how much spare money you have available to spend on keeping it on the road. Doing some research into the cost of tax, repairs, and spare parts for vehicles you like should help you refine your search further to cars that will be more affordable. It is always best to know in advance the types of expenses you are likely to incur so that you can calculate your costs more accurately.
Consider Running Costs
Along with keeping the cost of tax and repairs low, it is also crucial to consider how much the car will cost each month to run. Some vehicles are far more fuel-efficient than others, so weighing up your options to compare makes and vehicle models will help you estimate how much you can expect to spend per month. Generally speaking, cars with larger engines will deliver lower levels of fuel economy. So choosing a vehicle with a smaller engine could be beneficial if you do not require a large, powerful vehicle and would prefer to keep your monthly running costs low. Alternatively, you may want to consider the idea of choosing an electric or hybrid car to see if this is a preferable option.
Drive Efficiently
How you drive your car will play a role in how much fuel it consumes and will also impact wear and tear on the vehicle and potential repair costs as a result. Driving your car in a fuel-efficient way can help to reduce your monthly vehicle costs and prevent you from paying more for gas than you need.
Join our friendly community of like-minded folks and stay up to date with the latest news and useful facts from the world of business and finance shared on my website.
You might also like